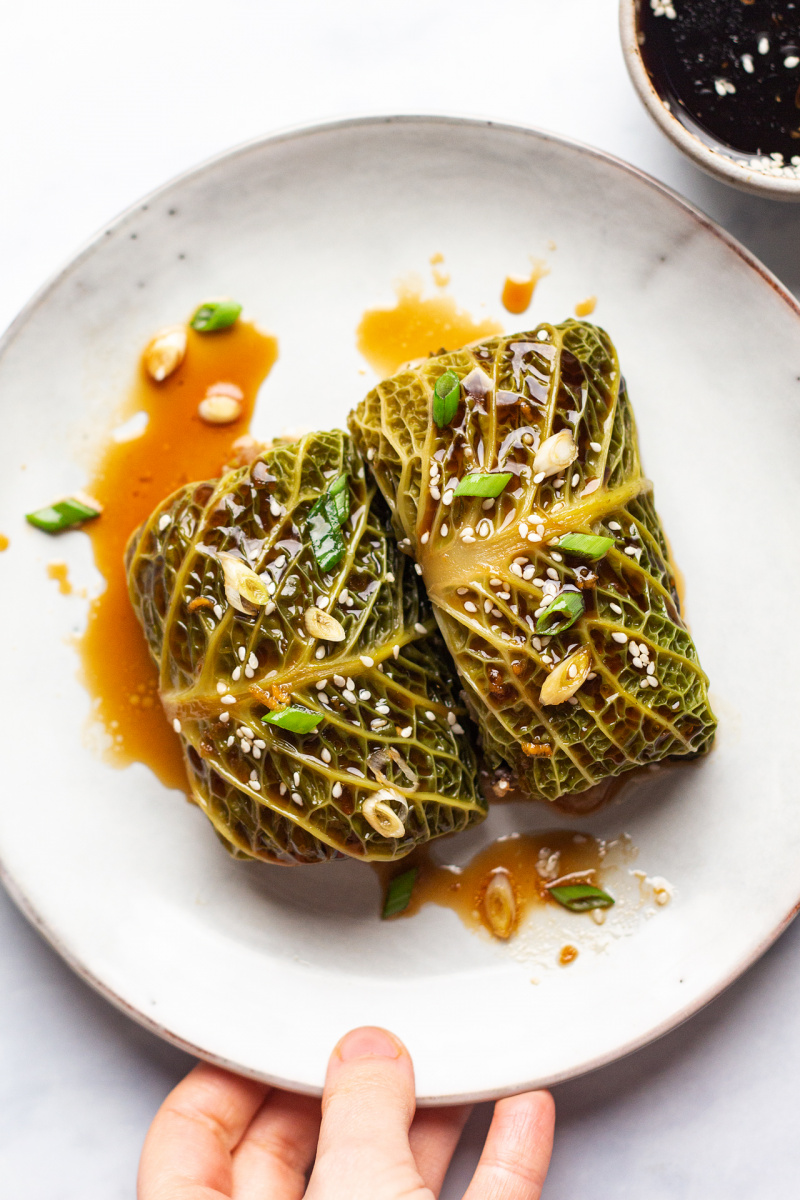 This past week, I committed to being way more serious about regular (that's the key word) meditation, yoga and exercise (running for the moment). I did meditation and yoga twice a day most days and ran every other day. It's a small sample size, but I can feel the positive effects already. And I am getting much better at meditation too, something I never thought I would be able to say. I used to fidget, do shopping or chore lists in my head, worry and always found it impossible to quieten my inner chatter or 'monkey brain' as it is sometimes referred to.
Now, while I still occasionally have persistent thoughts that keep on coming, I am much better at nudging them away and returning to focusing on my breath. And for the first time ever, I find the entire experience really, really relaxing and almost addictive. I am truly amazed and very motivated to keep going. Next week, I begin therapy and I am filled with hope that talking to someone experienced in cases like mine, combined with meditation and exercise will eventually give me a new life, one I did not think was possible. Life without chronic depression, nagging anxiety and crippling self-doubt is something I am working towards.
While all this was going on in the background, I did not stop cooking and working on recipes as I am determined to keep the blog going as much as I can, plus it's good to have some stability to hold on to in this time of chaos. One of these recipes still requires a bit of work as I have just suffered an unexpected setback, but that's okay. I know I am very close.
This recipe is a twist on something I grew up on – cabbage rolls. I say it's a twist as I flavoured them with ginger, Chinese five spice and soy sauce, which is certainly not the way we eat them in my native Poland. I think I like this combination better and I hope you will too. While they may look daunting to make, they are not – promise. I have included very thorough instructions below to make sure yours are a hit with you and your nearest and dearest too.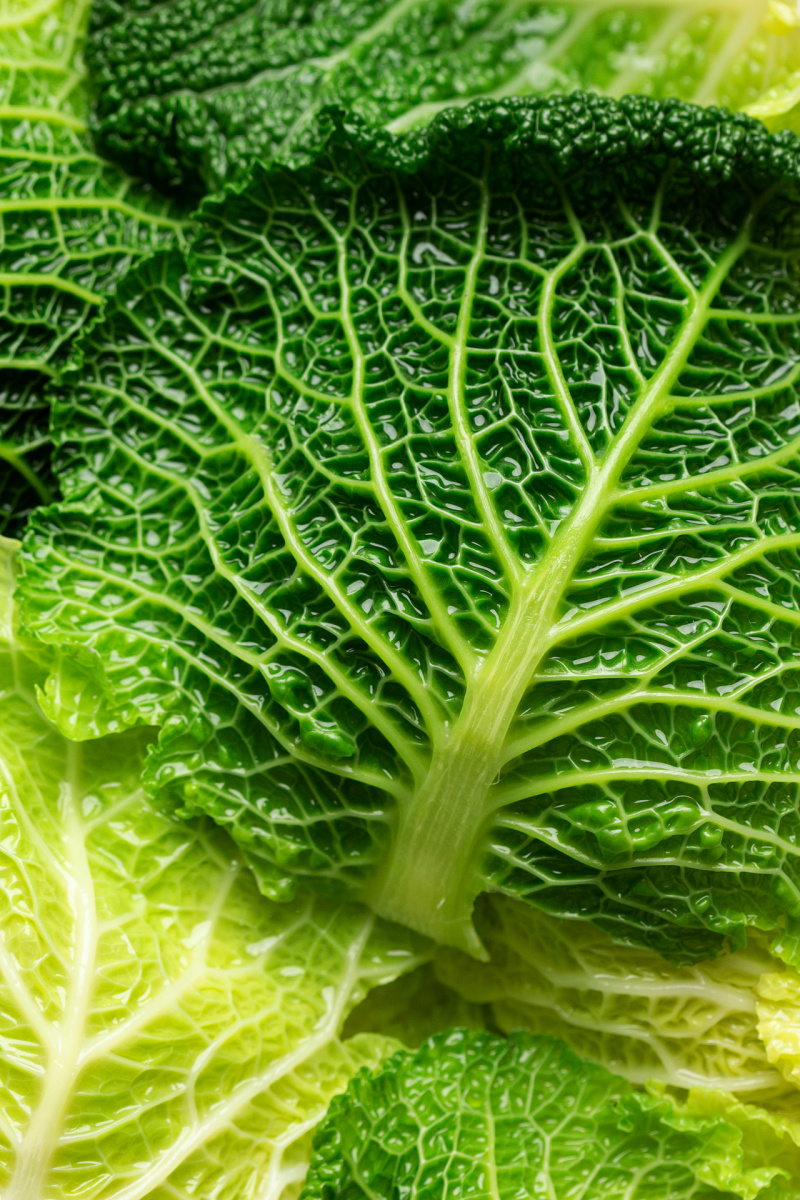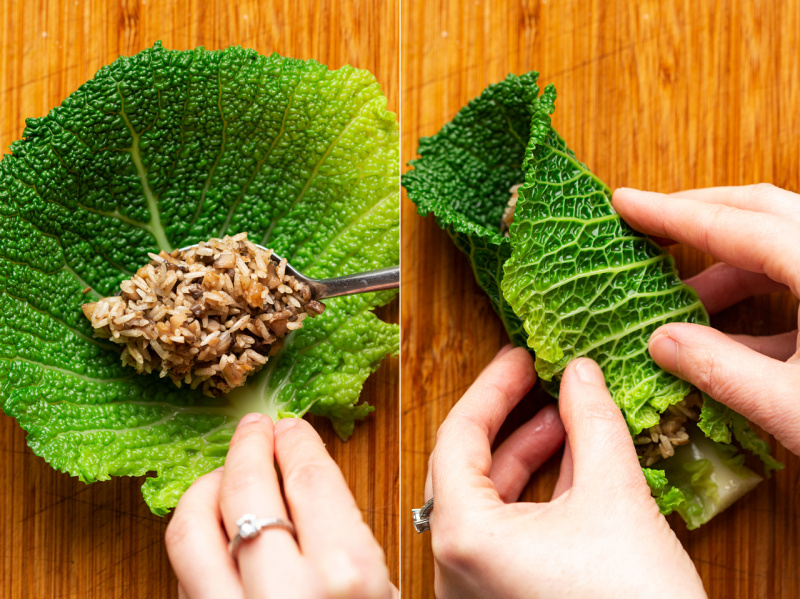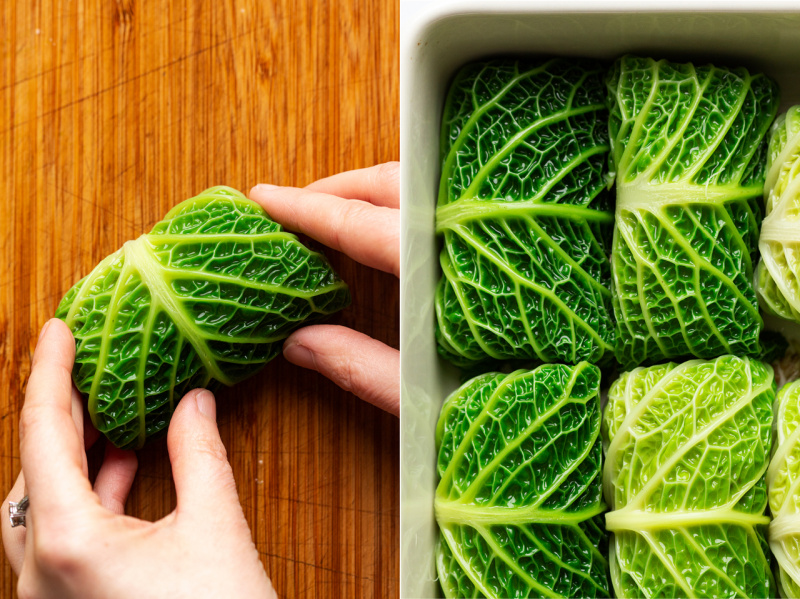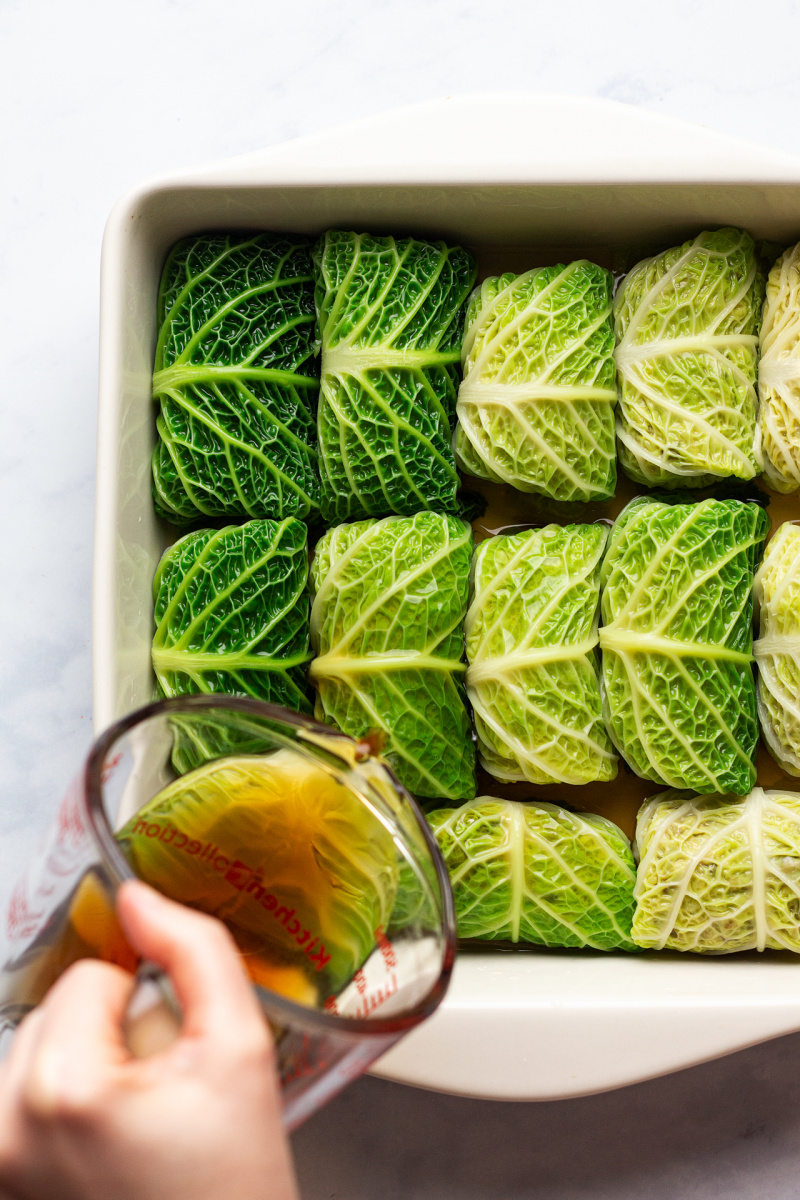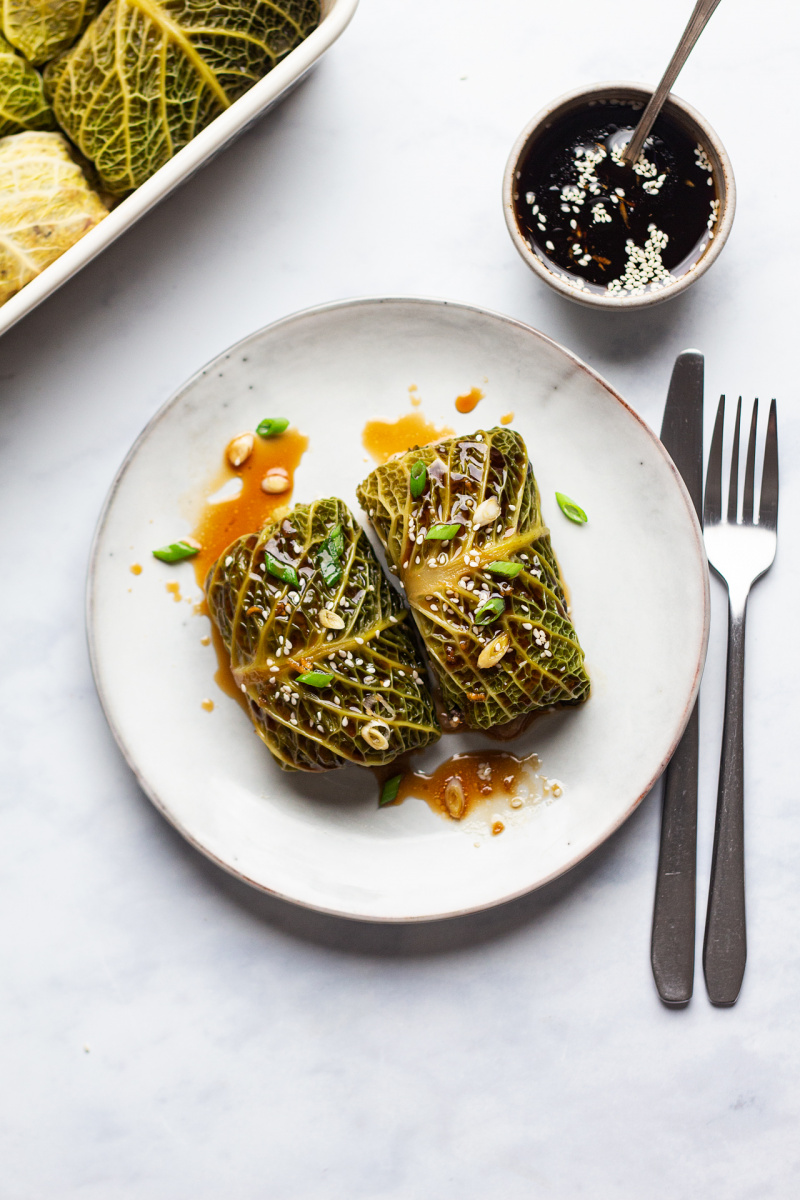 3 dried shiitake mushrooms, soaked in 2 cups / 500 ml boiling water for 8 hours (optional)
2 tbsp oil (I use rice bran)
2 banana shallots (or 1 medium onion), very finely diced
4 large garlic cloves, finely diced
4 tsp fresh ginger, grated finely
½ tsp Chinese 5 spice
¼ tsp white pepper
a good pinch of chilli (optional)
250 g / 9 oz chestnut / cremini mushrooms, chopped finely
½ tsp coarse sea salt
2 tbsp soy sauce / tamari (GF)
220 g / 1 slightly heaped cup (uncooked) white Jasmine rice
1 large Savoy cabbage, about 14 large whole leaves
scallions / spring onions, green part finely sliced
sesame seeds, to decorate
SAUCE
METHOD
Soak shiitake mushrooms in 2 cups of boiling water to soften them and to obtain a mushroom infused stock. I recommend 8 hours at least, 24 hours is even better. If you don't have time, simply use 2 cups of unsalted (or adjust salt content of the recipe) vegetable stock and increase the amount of fresh mushrooms to 350 g / 12 oz.
Heat up oil in a pan, once hot add diced shallots and fry off gently until soft and translucent. Next add in garlic and ginger – fry for a minute or two stirring frequently as they burn easily.
Stir all the spices (add salt later) into the aromatics and add chopped fresh and rehydrated shiitake mushrooms (discard their wooden stems). Allow the mushrooms to cook down completely so that all the liquid evaporates.
Add salt and soy sauce / tamari. Mix all really well, allow any further liquid (salt makes mushrooms release moisture) evaporate and then stir uncooked rice through. Mix well and set aside.
Remove the leaves of the cabbage by making a delicate incision at the bottom of each leaf (where it attaches to the head), prising the leaf off gently. You will need about 14 whole leaves in total.
Bring a big pot of water to the boil and grab a mixing bowl, fill it with cold water and have a batch of ice cubes ready in the freezer.
Plunge 4-5 leaves at a time into the boiling water. Blanch them for 3 minutes and then fish them out and plunge them in a bowl full of ice water.
Thin the outside stem of each leaf with a sharp knife. Run the knife along the stem trimming off any excess that jets out above the leaf's surface.
Set the oven to 200° C / 390° F and grab a large baking dish.
Place a trimmed cabbage leaf on the work bench so that the inside faces you. Place a heaped tablespoon (do not overfill as rice needs room for expansion) of the filling at the bottom of each leaf, fold the sides to the middle and then roll the leaf gently (not too tightly) until the filling is safely enclosed inside. Place it snugly in the prepared baking dish, the seam down. Continue with the remaining leaves in the same manner.
Pour 500 ml / 2 cups of mushroom infused water or stock over the rolls, cover the baking dish tightly with a piece of foil and bake for about 50 minutes – until the rice is almost cooked.
Once out of the oven, keep the dish covered with foil and place a kitchen towel on top. Rest for about 10-15 min for the rice to finish off cooking it its own steam.
In a mixing jug, combine all of the ingredients for the sauce.
Serve the rolls sprinkled with sliced spring onions / scallions, sesame seeds and a small amount of dressing.
NOTES