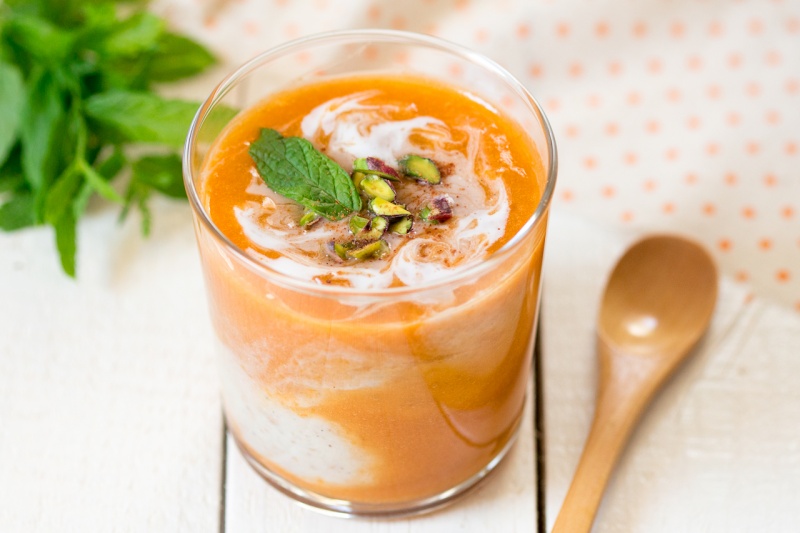 This fresh, raw, gluten-free breakfast might be just the thing to add some much-needed variety to breakfast. I don't know about you guys but it seems that breakfasts tend to be the kind of meals where it's easy to get stuck in a rut. Unless you are one of those lucky souls who rises and shines straight away, it can be challenging to be creative first thing in the morning and it's way easier to grab the same thing every day.
My summer breakfast of choice is a dairy-free Bircher muesli, but sometimes, I want to shake things up a bit. When I'm feeling indulgent I make pancakes, but usually I'm after a filling, nutritious and added sugar-free breakfast to start the day off the right foot. The recipe is super quick and tasty. It's a perfect way to start a hot summer day when you crave something refreshing. It uses ripe apricots for a natural burst of sweetness and soaked buckwheat for filling thickness and a satisfying crunch.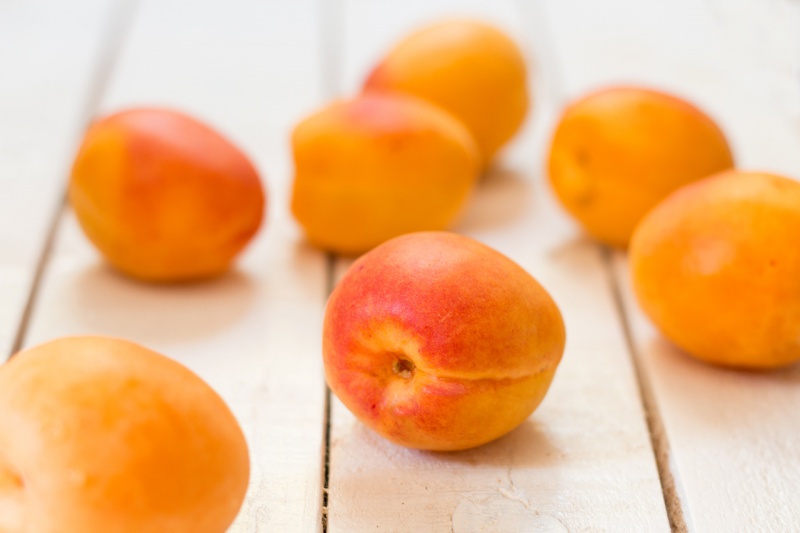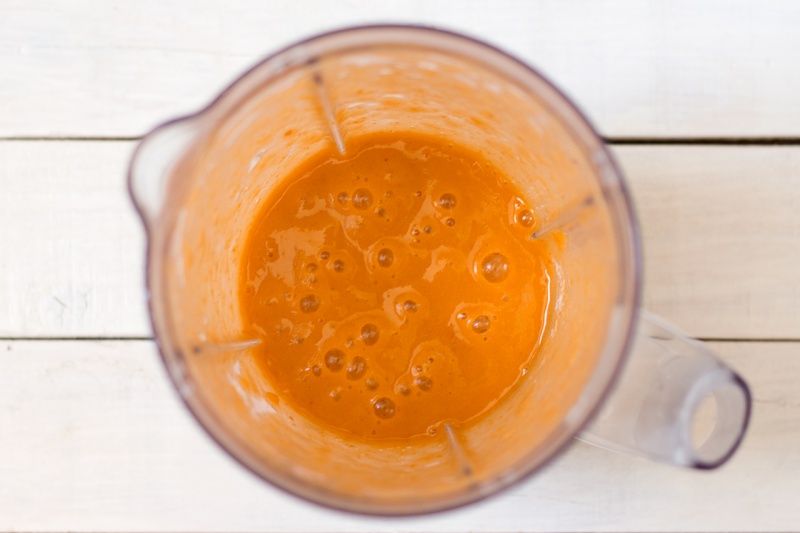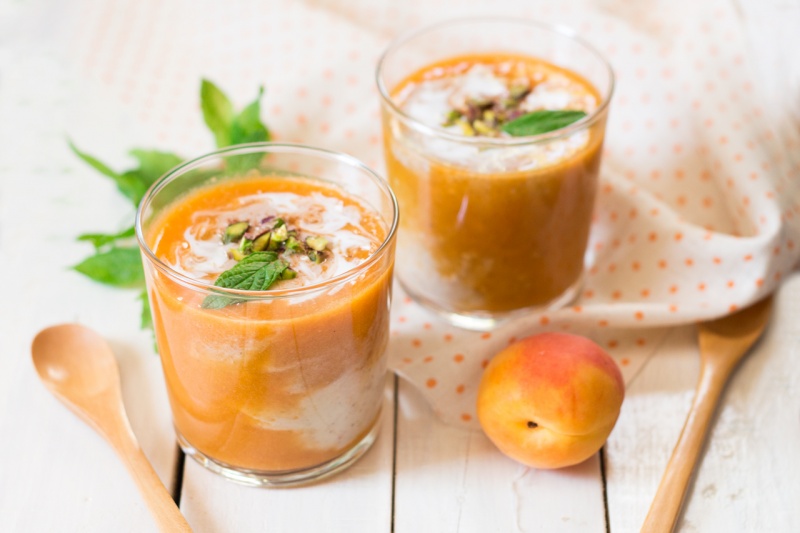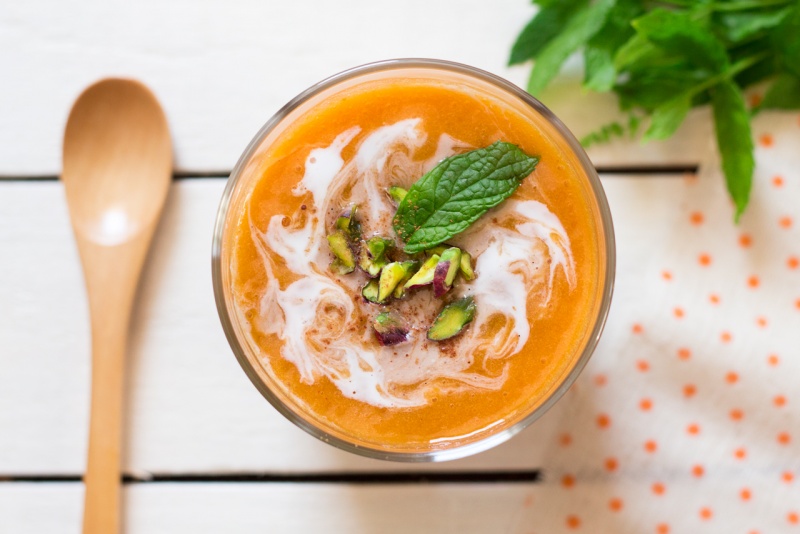 1 cup of raw buckwheat (soaked overnight)
1 tbsp lemon or lime juice
4 apricots
1 banana (chopped and frozen is better)
80-100 ml almond milk
½ tsp ground cardamom
½ tsp cinnamon
½ vanilla pod, seeds scraped
a handful of chopped pistachios, to garnish (optional)
METHOD
Put buckwheat in a bowl of water, add lime or lemon juice. Leave to soak overnight. Once soaked, drain and rinse well.
Put chopped apricots in a blender and blend until smooth or until there are a few small chunks still left whole – it depends on what you like. You may need to add a trickle of water to get your blender going. Transfer the mixture to a bowl and keep the blender for step 3 (no need to wash it).
Put banana, 2/3 of rinsed buckwheat* and milk into the blender and blend until it turns into a thick smoothie. Add cinnamon, cardamom and vanilla seeds and give it another whirl. Add the rest of buckwheat and mix it in with the spoon.
Spoon blended apricot into glasses and swirl it around to coat the sides. Pour buckwheat mixture in the middle. Garnish with chopped pistachios and mint if you like.
NOTES
*You can add all of the buckwheat at once, but I prefer some crunchiness so I only blend 2/3 of it and add 1/3 whole, at the end.
This recipe is an adaptation of Raspberry ripple buckwheat porridge from the amazing My New Roots blog.