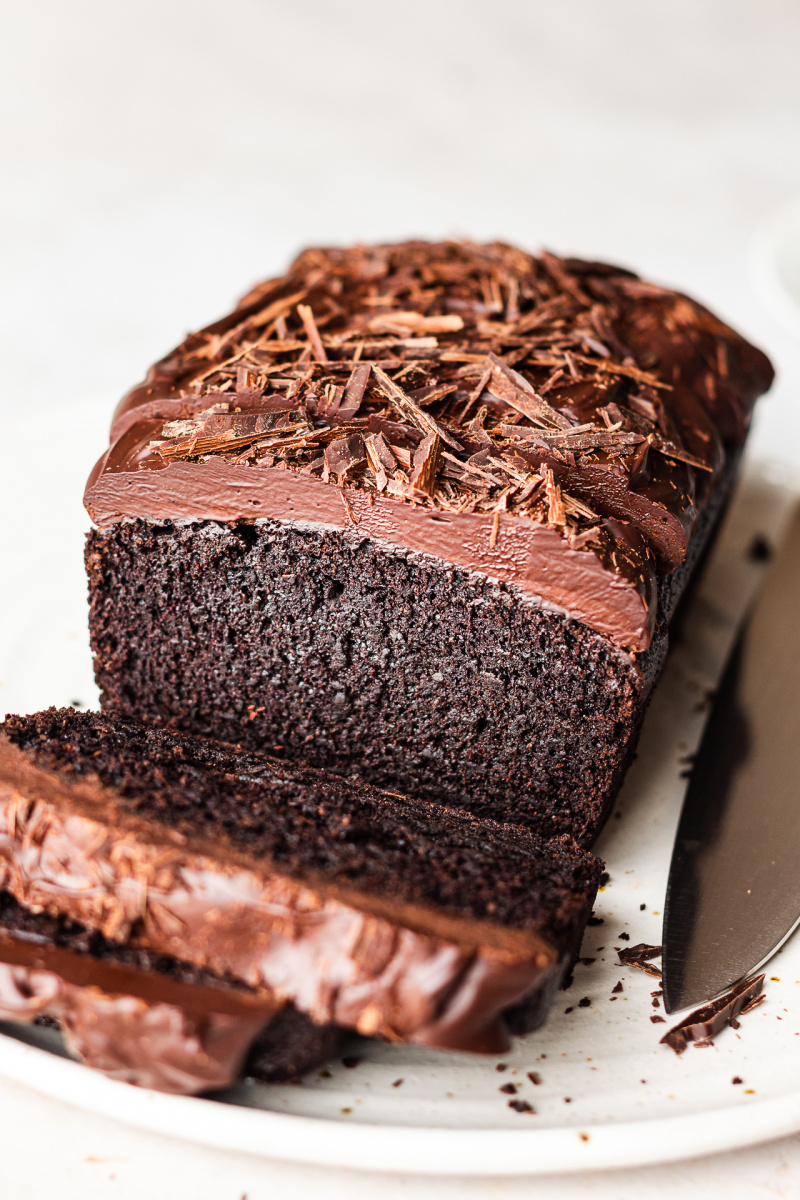 Hope you guys are well and, if you happen to live in the Great Drizzle Kingdom, not too peeved by the fact that it's nonstop raining and blowing a gale despite us being on the precipice of summer. I am one of these people whose mood is very much affected by the weather (what was I thinking moving back here, right?) so I am working hard to keep dark thoughts at bay right now. To distract myself I made a rich chocolate beetroot cake as it seemed like a perfect treat for the cold and gloomy weekend ahead.
I'm especially motivated to bake right now as Duncan and myself have finally managed to fix our SMEG oven that none of the oven repairmen were willing to take on. They told us to get a new one (hello? I don't have £2000 lying around, do you?) so we decided to take the matters into our own hands, remembering full well that time when Duncan decided to fix a coffee machine and as soon as he took it apart he realised how much out of his depth he was. We were a bit apprehensive, to say the least, but given that the alterative was to buy a new one anyway, we had nothing to lose.
We were pretty sure that the issue was with one of the connector switches but as we bought the oven second hand, we had no paperwork and the previous owner must have taken the sticker with the serial number off and apparently that was the deal breaker. According to the repair guy, there are so many variants of this oven and the connector switches look impossibly similar that he was not able to tell us which one to order and unless we find the serial number, all we could do is to buy a new oven. This sounded ridiculous to us, to be honest, so we decided to skip the middle man.
Duncan spent a lot of time researching online and finally found a connector that he felt pretty confident was the correct one. Then there was the issue of opening the oven up. We faced the prospect of having to drag it out and gouging our newly restored pine floor in the process until I found a forum with exact, step by step, instructions on how to do it in a much easier way. I could not believe my luck.
The connector switch turned out to be on the nose so we were quietly celebrating but, to our surprise, swapping it out did absolutely nothing. Next, Duncan went through all of the connecting cables to establish if any of them were broken and rewired the suspect looking ones… Still nothing. He was about to give up when he realised that the oven clock needs to be set in order for the main oven to work. Once he set the clock, the oven sprung to life again and we did a little dorky happy dance! The oven now works and looks (we gave it a really good clean) way better than it ever did and we are so happy that we didn't listen to the guy who apparently repairs ovens for a living!?
To celebrate our win, I made an indulgent double chocolate beetroot cake. It's really easy to make, moist, intensely chocolatey and I topped it with a layer of rich chocolate ganache as I was feeling exuberant. If you want to skip the icing, you could add chopped up chocolate directly to the cake batter for extra indulgence. I love beetroots, but I want to reassure those of you who are not beetroot lovers that you cannot taste them in the finished product. They simply make this cake beautifully moist, that's all. It's our latest favourite cake and I hope it will become yours too.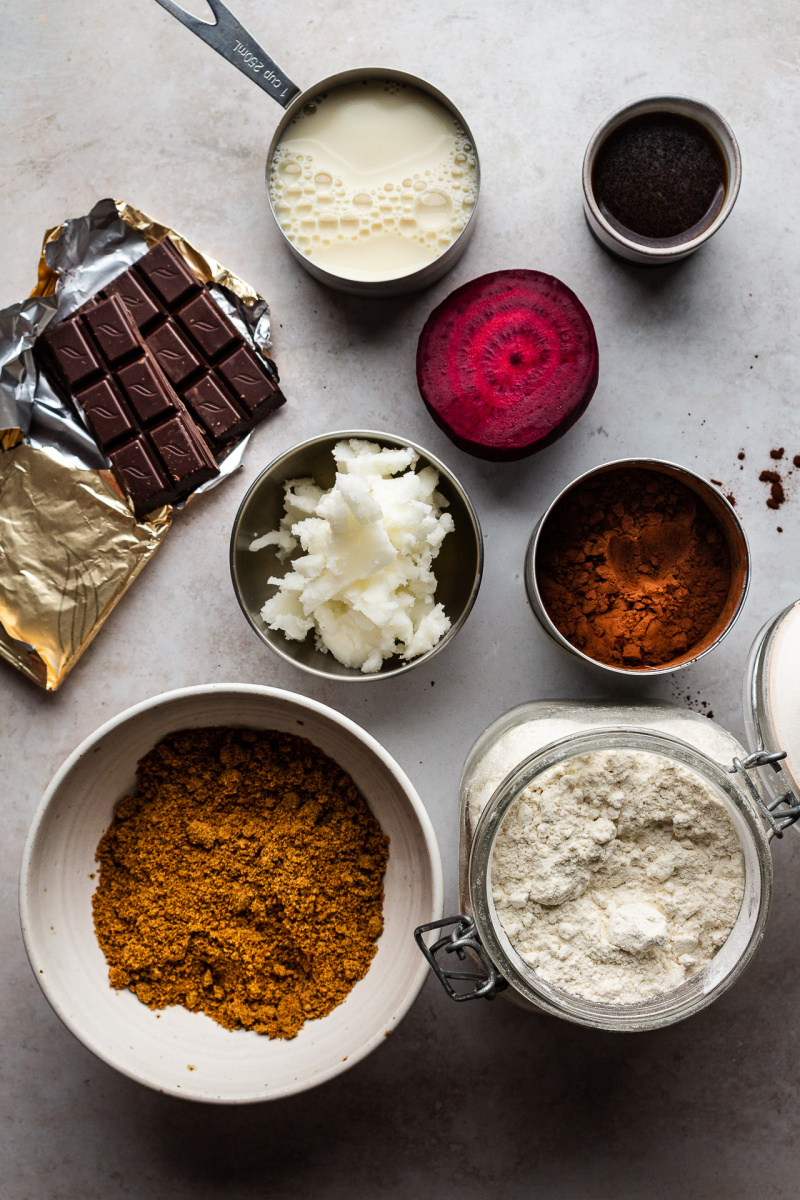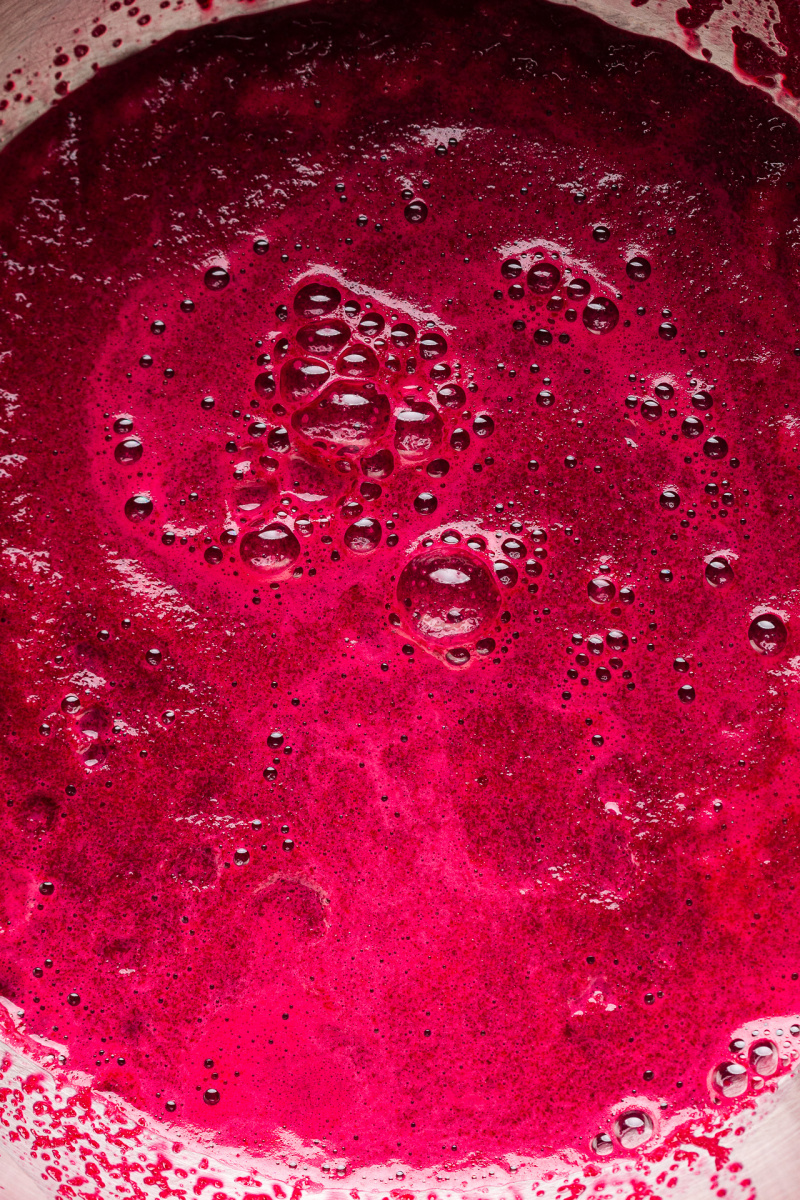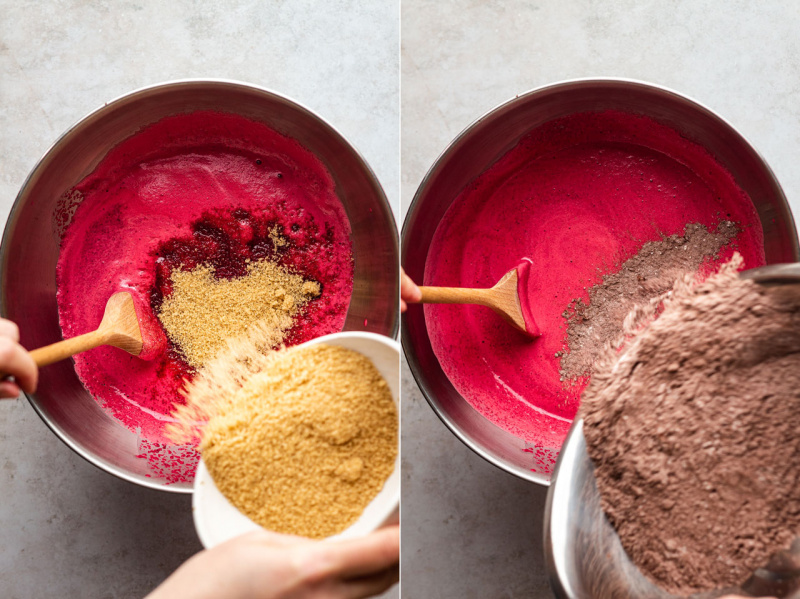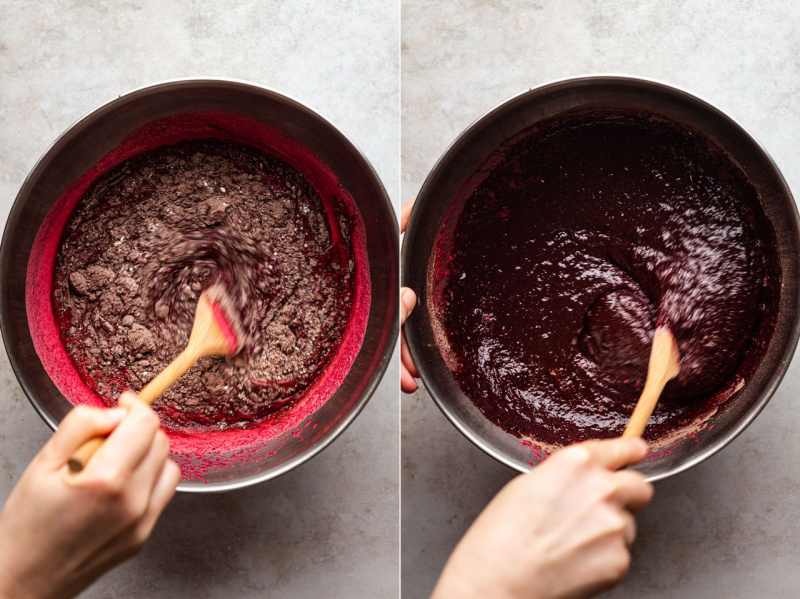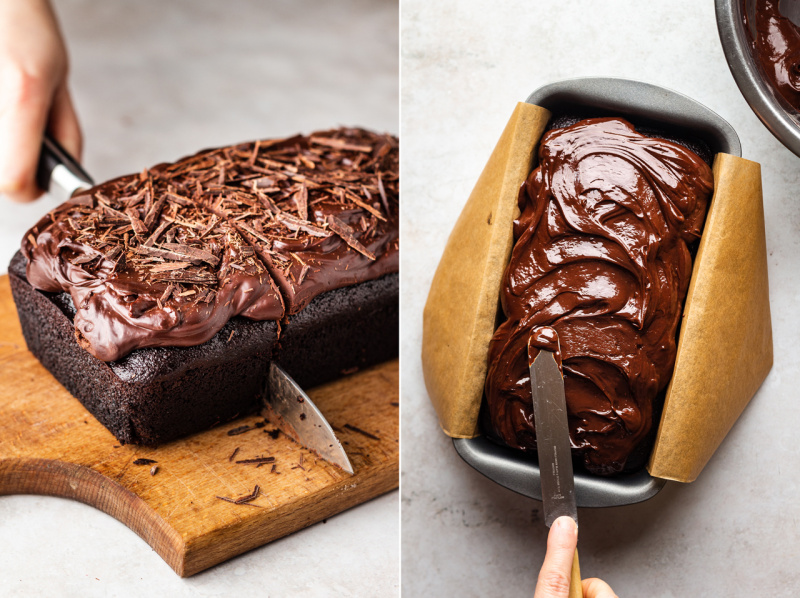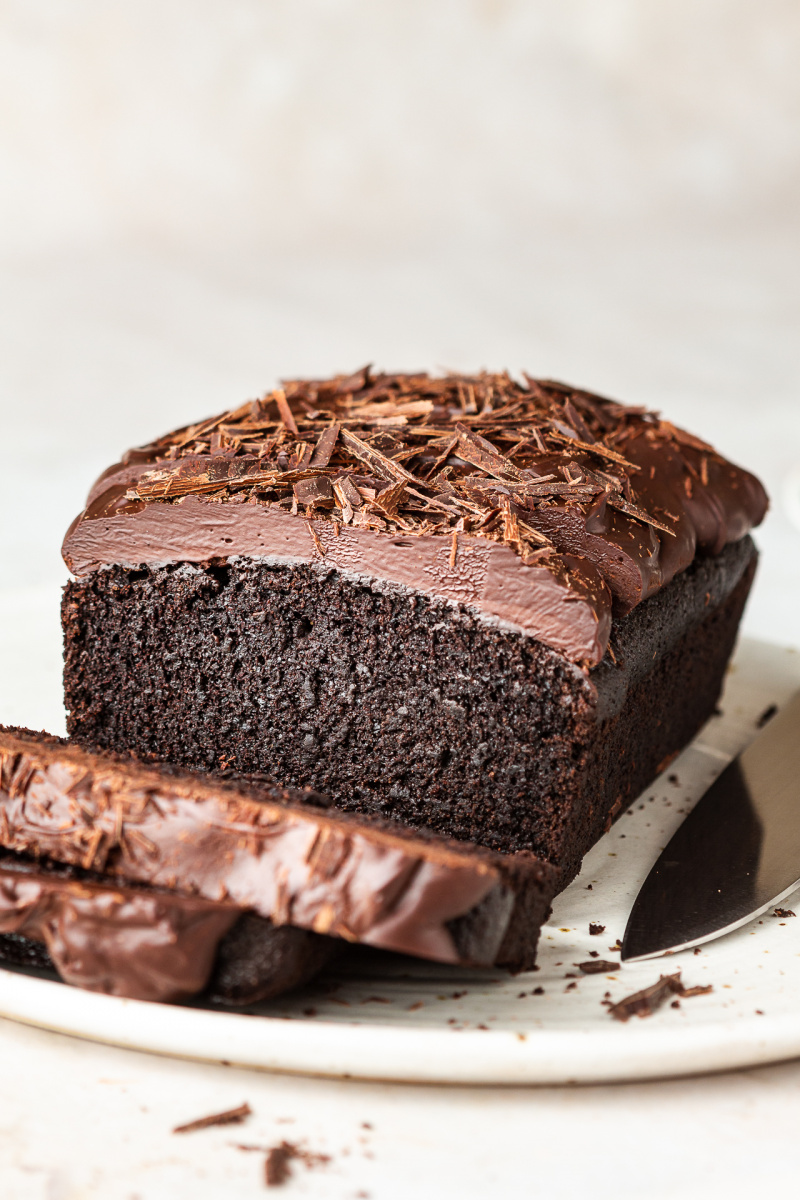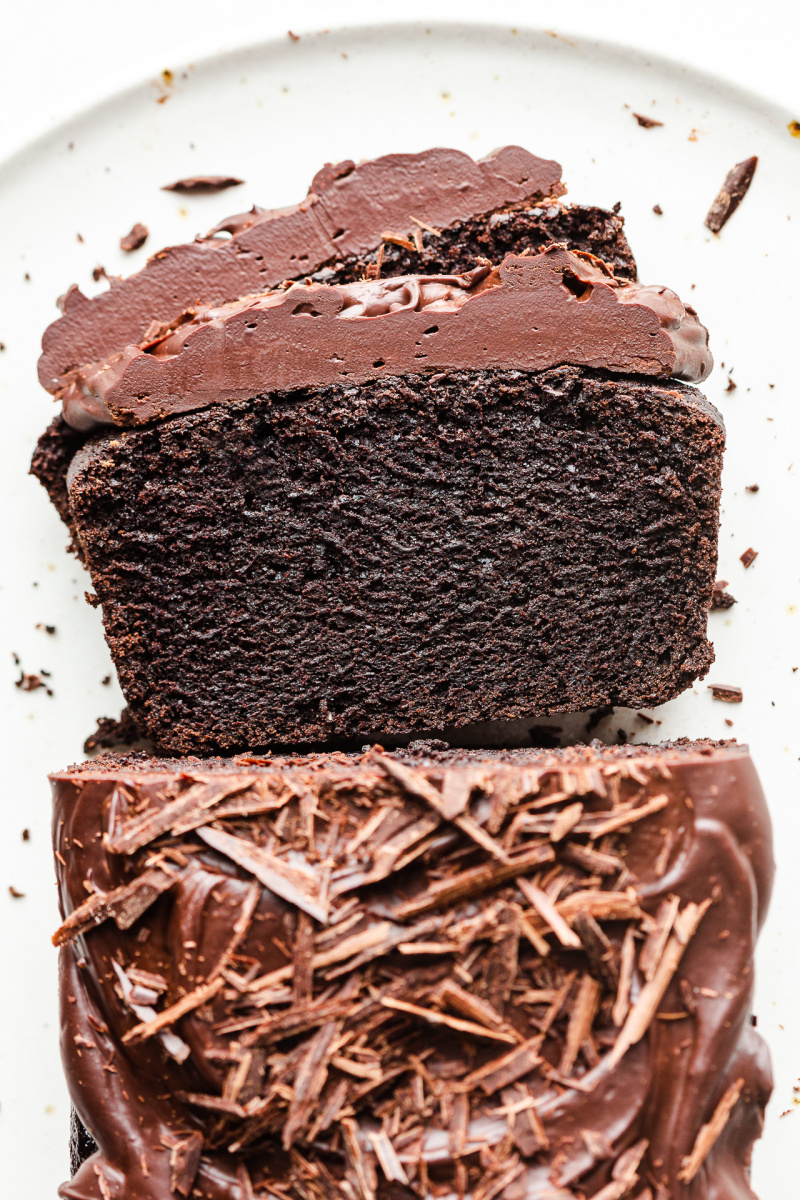 CAKE
60 ml / ¼ cup strong coffee*
60 g / heaped ¼ cup coconut oil
180 g / 6.35 oz raw beetroot, weight after peeling
¾ cup / 180 ml almond (or other) plant milk, lukewarm
200 g / 1 cup sugar (coconut sugar for refined sugar-free version)
75 g / ¾ cup cocoa powder (natural, not Dutch processed)
½ tsp salt
1 tsp baking powder
¾ tsp baking soda
160 g / 1¼ cups white all-purpose flour or GF flour mix (I use this one)
CHOCOLATE GANACHE (optional)
METHOD
Heat up the oven to 180° C / 355° F (without the fan function) and grease and line a 2 lb cake tin (see NOTES) with a large strip of baking paper.
Brew a strong coffee, measure out 60 ml / ¼ cup and pour it over the coconut oil to melt it.
Slice beetroot thinly and place in a blender with coffee-oil mixture and lukewarm plant milk. Blend until the mixture is smooth and there are no pieces of beetroot left.
Transfer the beetroot mixture to a large mixing bowl.
Stir in sugar.
Place a sieve over the bowl and sift in cocoa powder, salt, both raising agents and flour in three batches. I pre-sieved my dry ingredients for the photos.
Fold dry ingredients into the wet ingredients after each batch, by making small circles in the middle of the bowl with your spoon to minimise lumps. It will take a while to incorporate well, please be patient.
Once the mixture is uniform, transfer it into the prepared baking tin and bake for about 55-57 minutes, until the toothpick comes out clean of cake crumbs.
Allow the cake to cool down completely after baking and before icing.
CHOCOLATE GANACHE (optional)
Break the chocolate up into small pieces and place in a large bowl.
Warm coconut milk in a small pot until it reaches an almost boiling point. Pour hot coconut milk over the chopped chocolate and let it sit for 5-10 minutes, DO NOT STIR straight away. Now stir the chocolate gently until it's combined with coconut milk into a smooth and glossy chocolate ganache. Let it thicken just a little before applying to the cold cake – it will harden as it cools. Decorate with chocolate shavings before serving if you wish. HOT TIP: Cut the iced cake with a warm knife for a neater slice.
NOTES
*if not using coffee, simply use more plant milk.
**If not using the ganache, you may want to add chopped up chocolate to the cake batter instead.
Please be aware that 1 kg / 2 lb tins vary enormously between brands so I recommend measuring the volume of the tin you intend to use first. For this recipe, I used a 2 lb cake tin that holds approximately 1250 ml / 5 cups of liquid (to the brim). The batter should fill no more than 2/3 – 3/4 of the tin or else the cake may not raise.
NUTRITIONAL INFO
*per serving (assumes 14 slices)