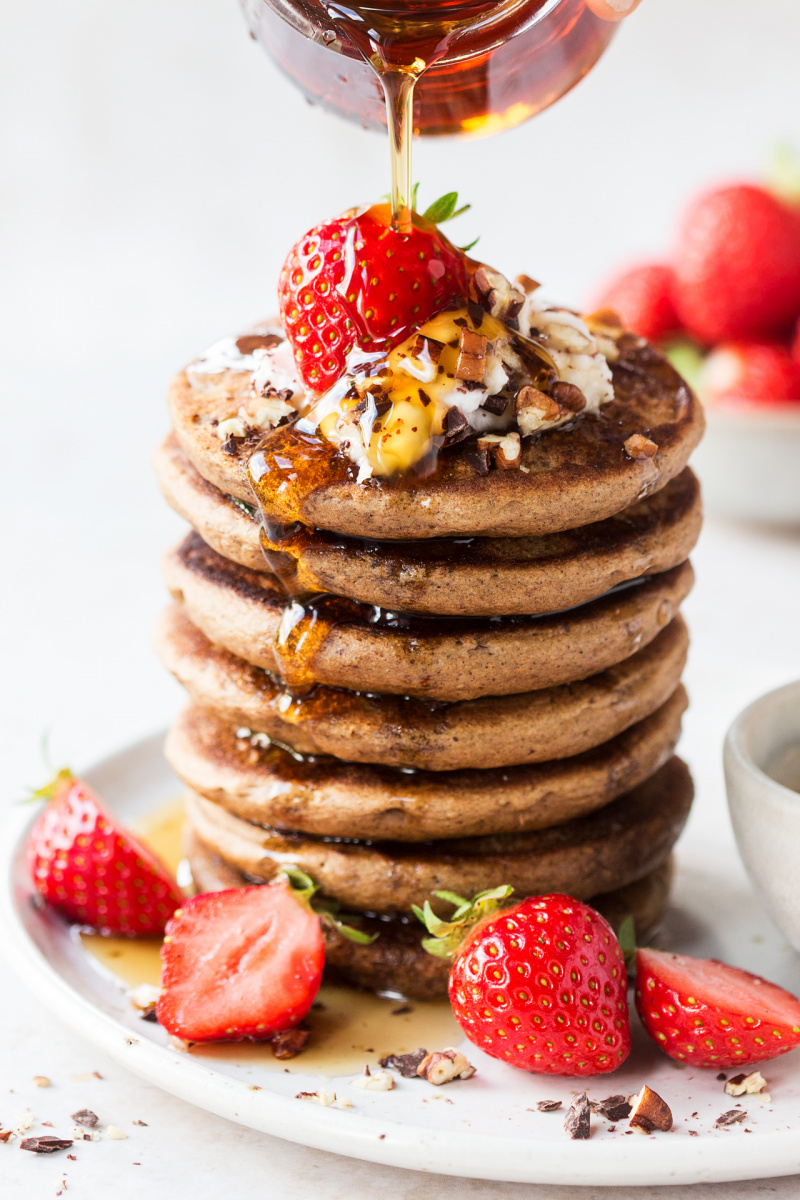 This Saturday is going to be my first ever experience of watching cricket live (well, at all). Duncan, who is a cricket obsessed Aussie boy, has been looking forward to this match for over a year. Him and his friend managed to get tickets and I was chuffed for them. Unfortunately, his friend Adam has bailed on him less then a month before the event and no other cricket obsessed friend could make it at such short notice!
I really felt for poor Duncan, he was crestfallen, so I sheepishly volunteered my humble company…I said that as long as I can bring a picnic and read a book, I will come. Duncan said yes and only then he informed me that the match could potentially last 8 hours (I mean EIGHT HOURS!!!) and there is a chance that a ball can go into the crowd and I might get hit. Thanks a bunch, Adam!!! Duncan was a bit hurt by the fact that I said that 8 hours is taking the piss, but I am like 'Duncan, 8 hours of anything is just way too long'.
Don't get me wrong, when we first met I did make an effort to learn more about this interesting game of standing around and bowling at each others' heads (that's what it looks like to me anyway), but the impossibility of understanding this game quickly became clear. Everything seems to be called a 'wicket'!! I stopped trying after that and just got used to seeing cricket trivia on my phone (we share a Google account). So anyway, we are going and it's meant to be fairly warm, so, perfect picnic weather. I am also bringing a book and the Saturday Guardian as I intend to catch up on my reading, apparently it is the done thing so it's all within the rules, right? I shall report back next week…
So that's our main weekend plan. On Sunday, we might treat ourselves to pancakes as we have not had any in a very long time. I've been tracking my food in a bid to correct my excessive snacking and emotional eating and it made me more aware of unwanted calories, so in the past two weeks I've been quite restrained. For breakfast, I would have a skinny (half water, half almond milk) oatmeal with strawberries and a smidge of maple syrup instead of lashings of maple syrup and a generous sprinkling of chopped nuts.
While it's been good to be good for a while and I can already see the results on the scales, I have a hankering for a stack of hot pancakes with a mountain of strawberries and that's what I'm having this weekend. My tracking app won't be happy, but I sure will be! It is sometimes worth breaking the rules to stick to the rules, am I right? Well, that's my 'dieting' philosophy anyway 😛 – total deprivation has never really brought about any lasting change.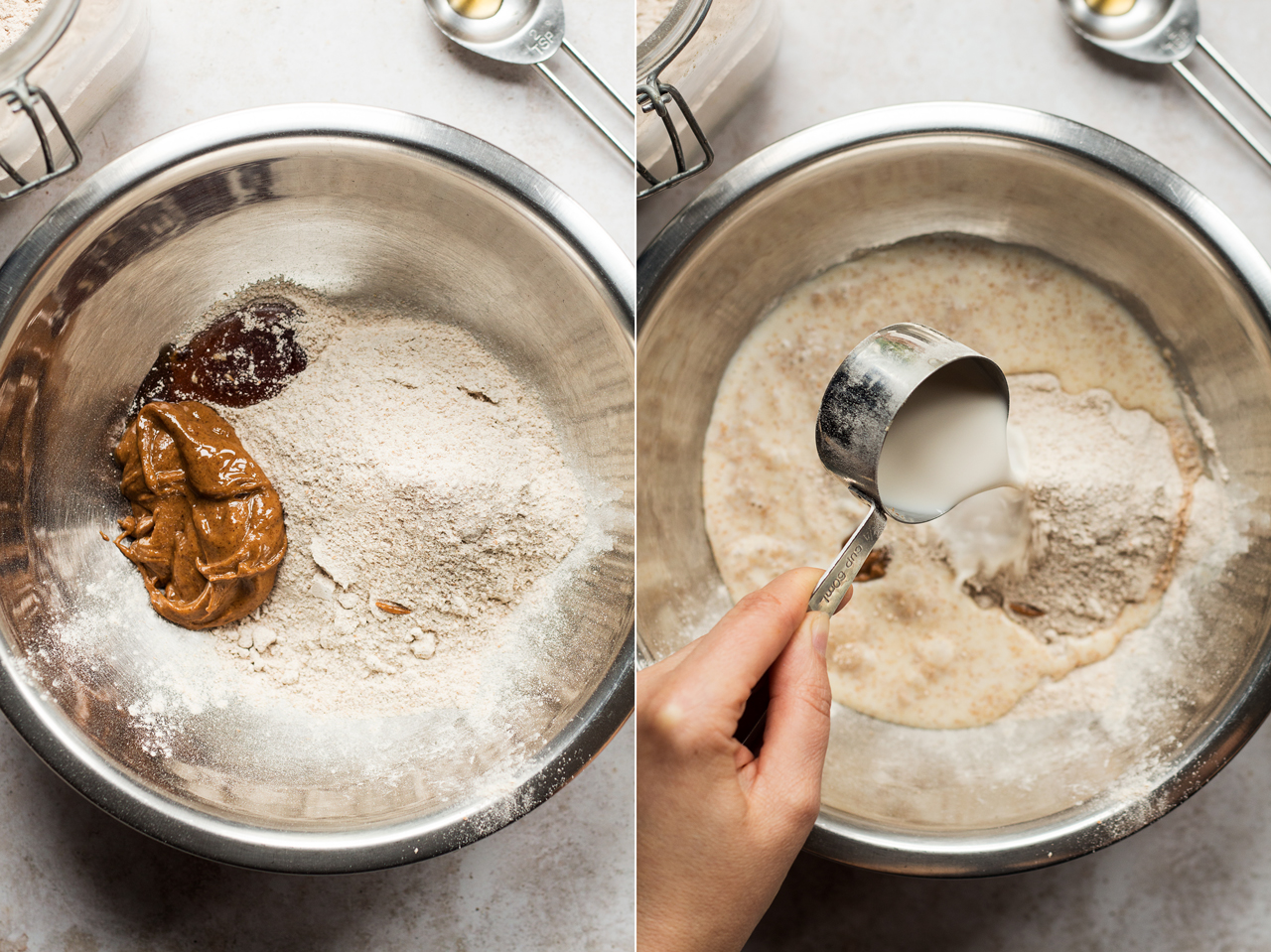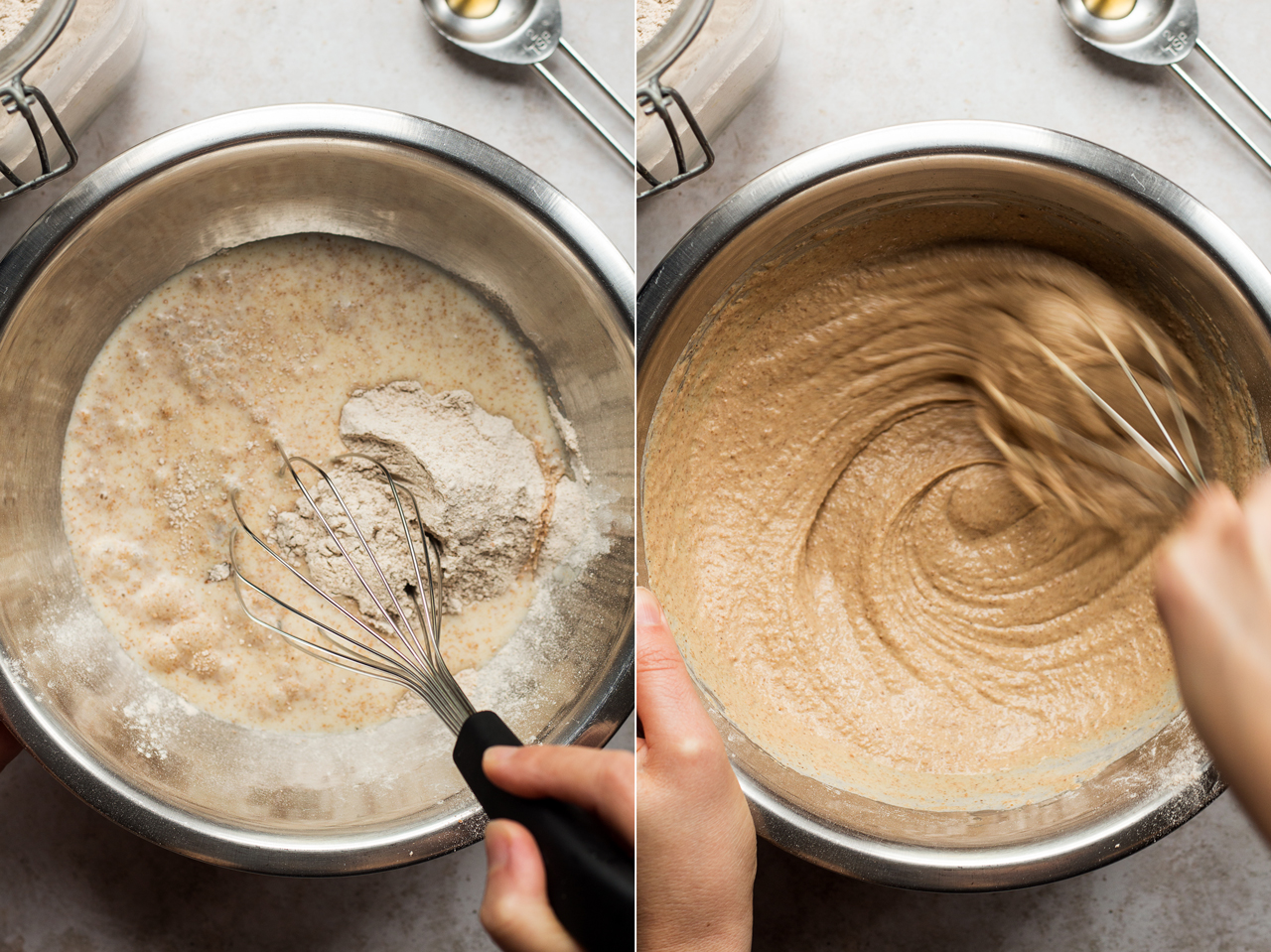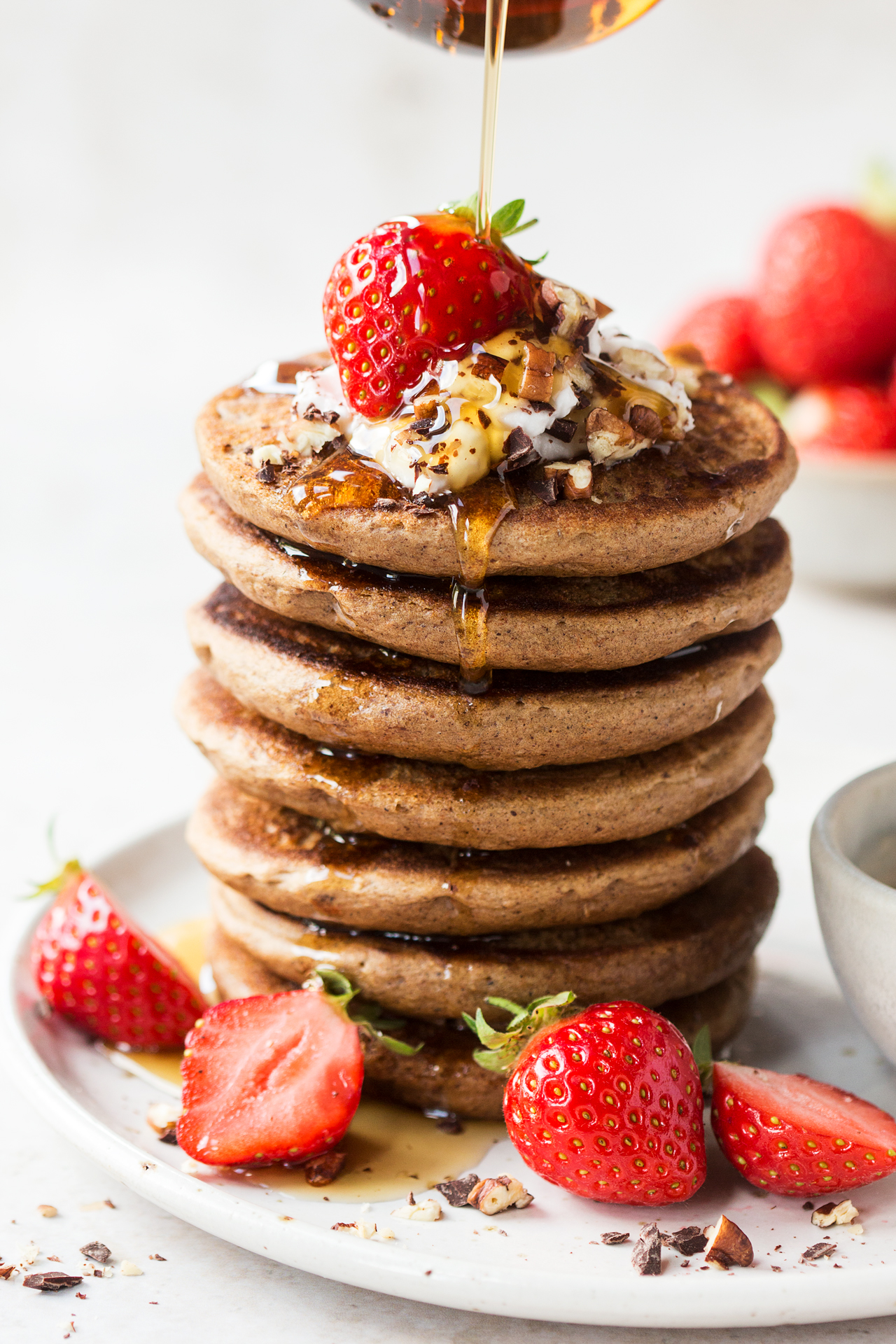 BUCKWHEAT PANCAKES
2 tbsp runny (100% nuts, no stabilisers) almond butter (or other nut or seed butter)
1 tbsp maple syrup, plus more to serve
125 g / 1 cup buckwheat flour (ensure it's gluten-free certified if allergic to gluten / celiac etc.)
approx. 220 ml / 1 scant cup almond (or other plant) milk
½ tsp (gluten-free if required) baking soda
2 tsp baking powder*
½ tsp lemon or lime juice
vegetable oil, for frying
TOPPINGS
fresh fruit
chopped nuts of choice
thick vegan yogurt, to serve (optional)
METHOD
BUCKWHEAT PANCAKES
In a large mixing bowl, combine nut butter, maple syrup and buckwheat flour.
Whisk in approximately 220 ml (just under a cup) of plant milk. The exact amount of milk depends on the flour, I have found that different brands have slightly different absorbency levels. You want the batter to have a thick but spoonable consistency (and also when adding extra plant milk, bear in mind that a thicker batter produces thicker / fluffier pancakes).
Heat up a medium non-stick frying pan on the stove, but be careful not to get the pan too hot as the pancakes will burn before cooking in the middle.
Just before you are ready to fry the pancakes, add baking soda, baking powder and a few drops of lemon juice (acid in combination with baking soda makes vegan pancakes fluffy) to the pancake batter. Be sure to mix these ingredients in really well.
Brush the pan with a bit (I found that ½ tsp is enough if you're using a non-stick pan) of oil using a silicone brush.
Ladle scant ¼ cup of the pancake batter per pancake. Cook each pancake for about 3 minutes (until tiny bubbles appear on the surface and burst) on one side and then flip. Cook for 1 minute on the other side. Take care not to overcook the pancakes as they will be dry.
Keep the cooked pancakes in a stack in a warm oven while making the rest. Serve with fresh fruit, maple syrup, chopped nuts and a dollop of vegan yoghurt if you wish.
NOTES
*You can halve the amount if you wish, but it will make the pancakes less fluffy.
These pancakes are based on this recipe.