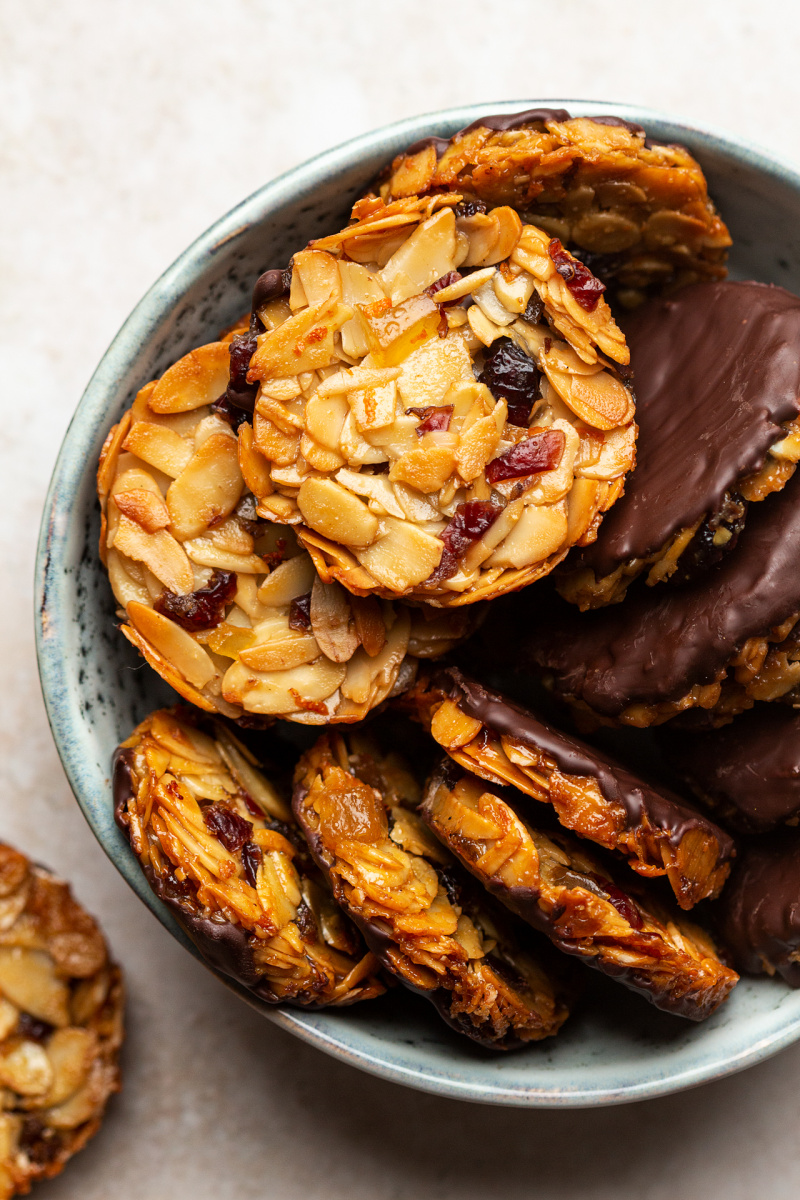 Hope your week is going well, guys! Mine is a bit frantic as I am preparing to go away for Xmas so I have plenty of work to do, such is a nature of running a blog – you always work twice as hard before you can take any time off, although that's true of most jobs, I guess. Despite a heavy workload, we did take yesterday off to go for a walk around Cheddar Gorge as stress was getting the best of me and Duncan had a day of leave he needed to take before Xmas, so we decided that a bit of walking in nature might be a good call. It was, we had a nice time and managed to destress until Duncan checked the news on his phone while we were having a coffee once we came down from the trail.
It is general election time here in the UK on Thursday and the current prime minster, whose right-wing party is sadly poised to win made some pretty hateful comments regarding EU immigrants in a bid to win the Brexit party supporters' votes. This was the last drop that made us both feel that we made a huge mistake by returning to the UK post-Brexit and we started feeling really ill at ease.
We don't really want to move again especially that we have just bought our first house together here and are in the process of making it feel like home, but this atmosphere of hate is really getting to us. We both used to love living here and now we are not so sure… It's not a place where we are welcome anymore and it feels stupid to invest any more of our time and energy here. We spent the evening researching European cities which welcome diversity and while we won't make any rush decisions, the seed has been planted and if the Conservatives win this election (which is a foregone conclusion) things are only going to get worse.
To distract myself from these upsetting thoughts I've made some pretty vegan florentine cookies, which are easy and quick to make, look a picture, are delicious and will make perfect Xmas presents. I've made them Xmassy by using cranberries, orange zest, candied ginger and a dash of ground cardamom. These extras are optional and you can sub them with whatever you have handy. Cranberries can be substituted with apricots, figs or sultanas, swap out cardamom for cinnamon or ground ginger and orange zest for lime, lemon zest or extra vanilla, for example. You can make them thicker like I did (it is a little fussier and more time consuming), or simply just spoon the mixture directly on the baking tray and let them spread out a little, then tidy up the edges with a knife while the mixture is piping hot. Once cooled, brush with your favourite chocolate and put in a pretty box for a gorgeous edible gift.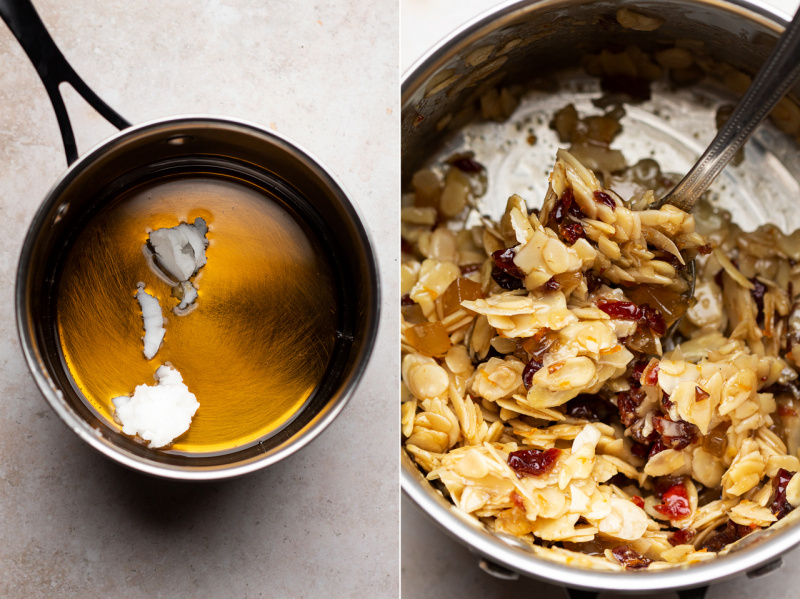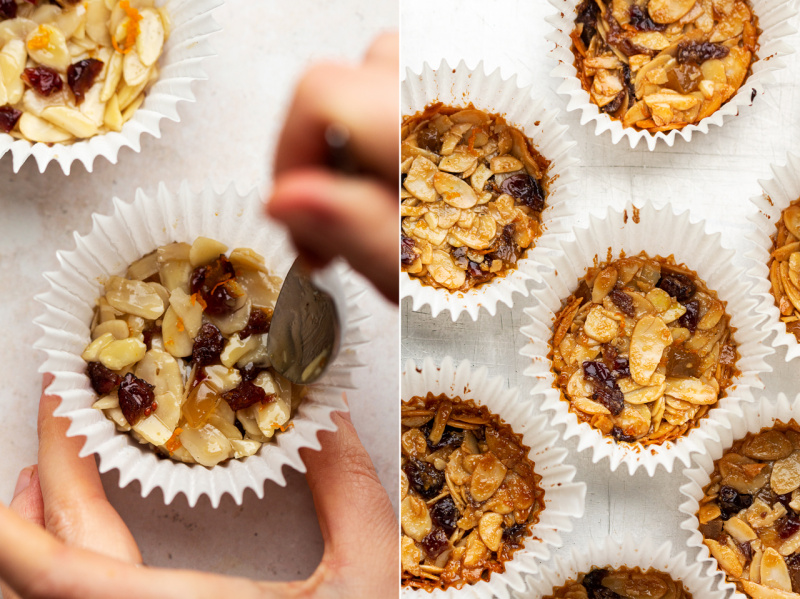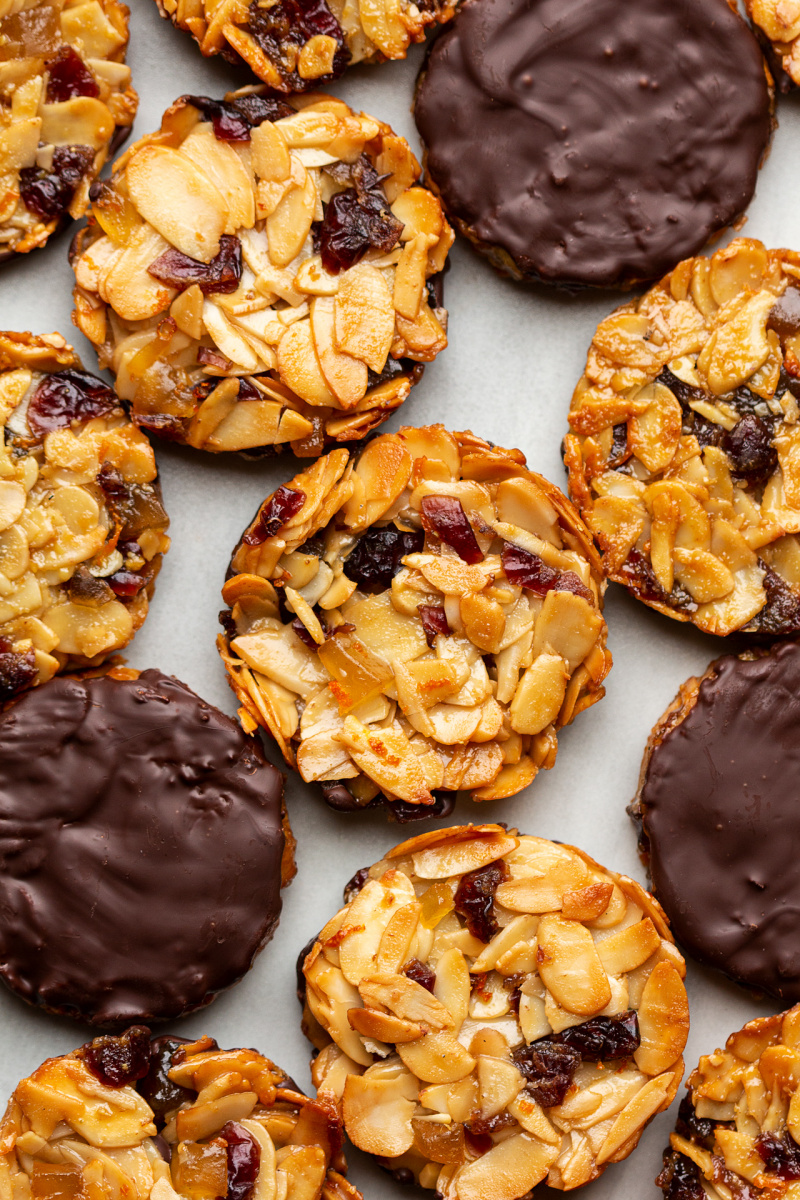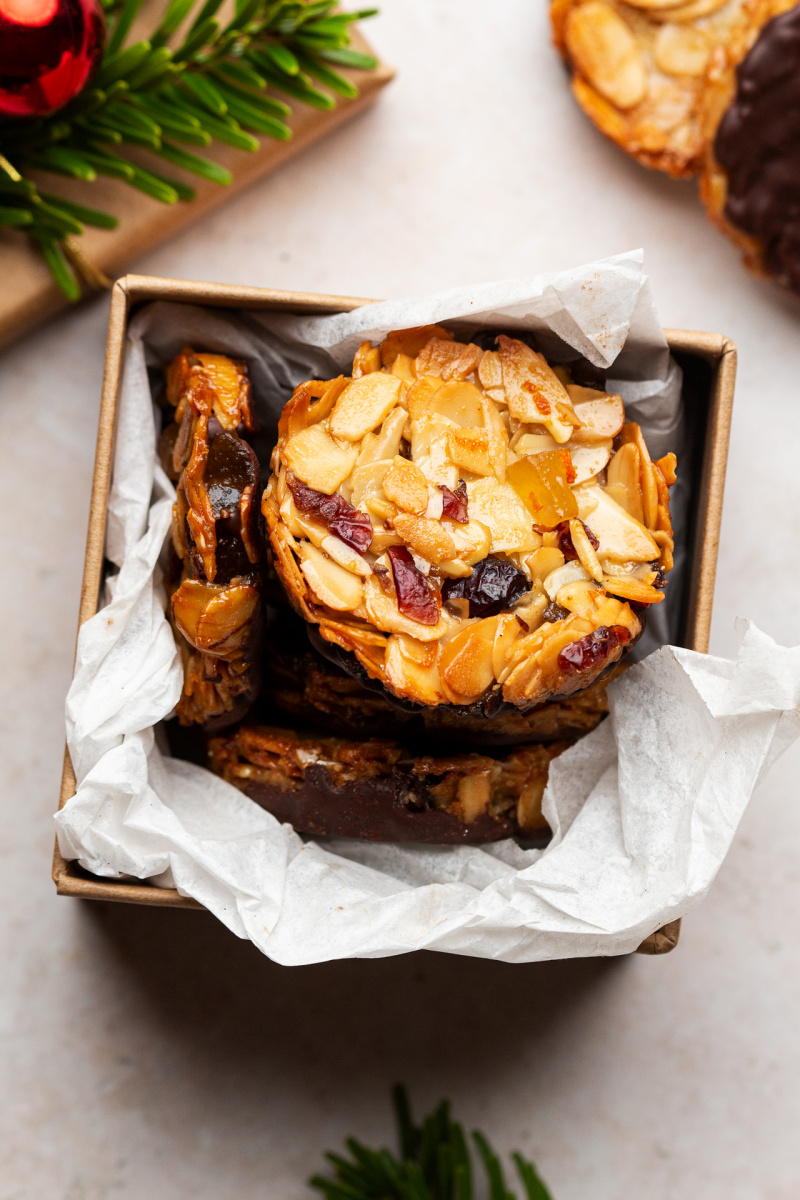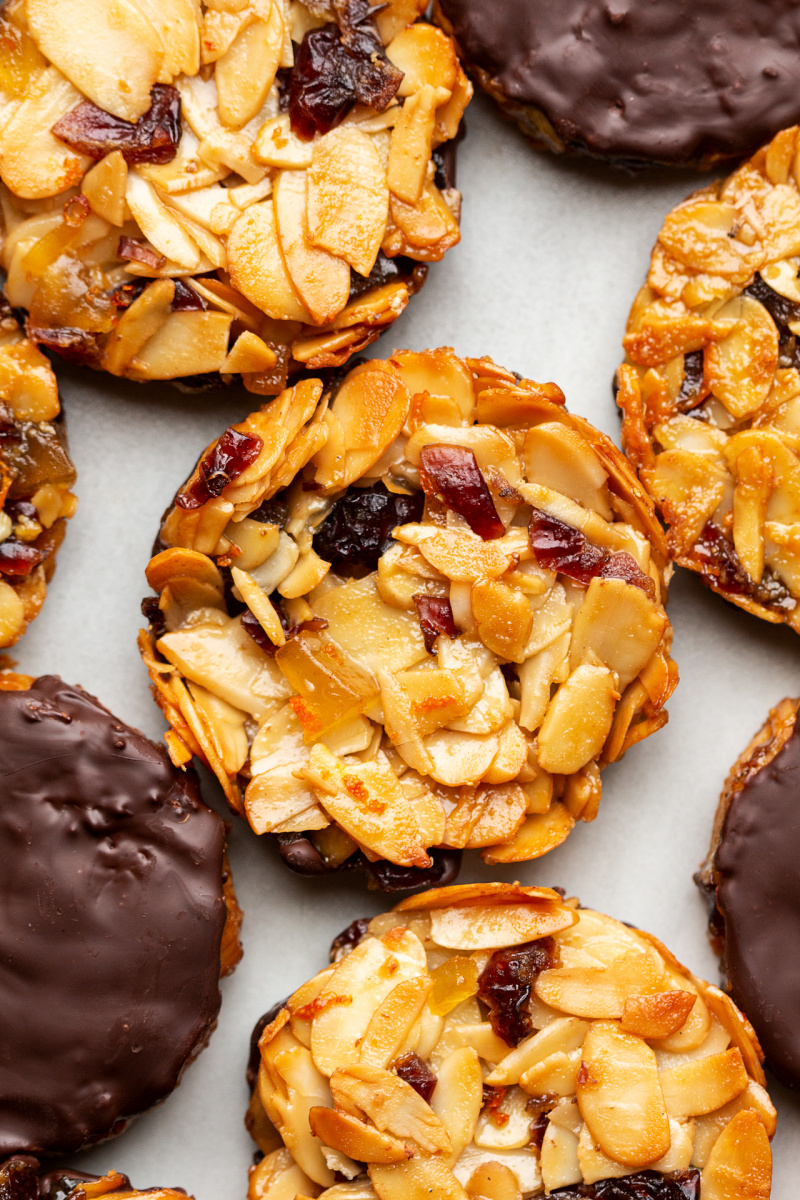 45 g / 3 tbsp smooth almond butter* (I used this one) OR 35 g / 3 tbsp refined coconut oil
120 ml / ½ cup maple syrup
35 g / 2 tbsp coconut cream (from a can)
200 g / 2 heaped cups untoasted flaked or slivered almonds
40 g / 1/3 cup low-sugar (if available) dried cranberries, chopped small
1 tbsp ground (I used golden) flax seeds
¼ tsp baking soda
¼ tsp fine sea salt
150 g / 5 oz vegan chocolate
OPTIONAL EXTRAS I USED
METHOD
Heat up the oven to 180° C / 355° F (no fan). Line a baking tray with a piece of baking paper or grease muffin cups (paper or silicone) with an oil spray.
Put almond butter (OR coconut oil) and maple syrup in a medium pot.
Put the pot on a gentle heat, whisk the mixture and allow to heat up until bubbles start to appear.
Whisk in coconut cream, allow it to melt into the mixture and to come to a gentle simmer again. Simmer gently for about a minute.
Stir in all the dry ingredients (up to but excluding the chocolate) until they are all coated in the maple syrup caramel.
Spoon 1 heaped tsp of the mixture at the bottom of the paper or silicone muffin cups and press it down well or directly onto a baking tray lined with a piece of baking paper. If not using cups, make sure to leave plenty of room between the cookies as they will spread.
Bake until golden, 10-12 minutes for the cups and 8-10 minutes otherwise. Once out of the oven, press the mixture in the cups down so that the cookies are a little more compact and for the freestyle cookies, use a butter knife to tidy up the edges as soon as the cookies come out of the oven (they need to be hot for this to work). Allow them to cool down as they are fragile when warm.
Once the cookies are cool, melt chocolate slowly over a water bath (make sure that the bowl with chocolate does not touch the water underneath).
Using a brush, spread the melted chocolate at the bottom of each cookie. Place them in the fridge to set.
NOTES
*Any smooth nut or seed butter (like tahini) will work here, but make sure the flavour doesn't detract from the flavours of the cookies.