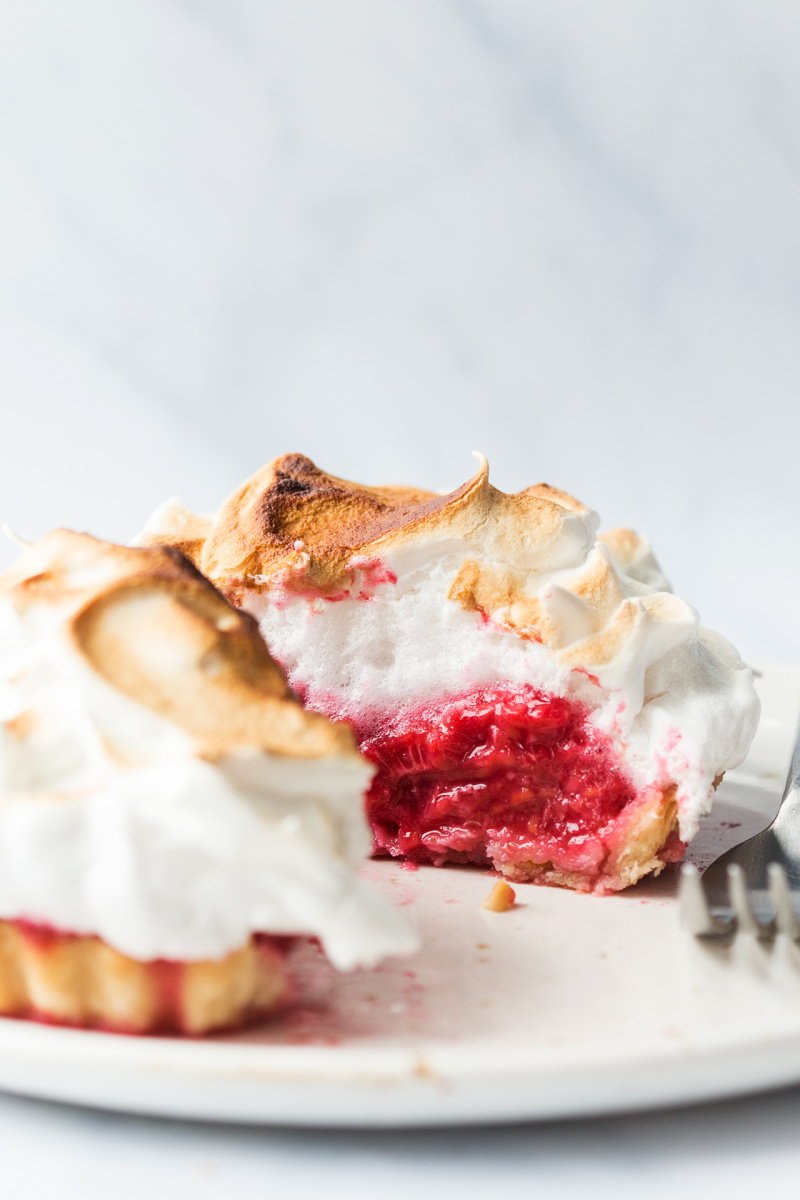 After the trauma of last week, things are starting to look up. Duncan is pain free and generally feeling really good. He is now on a lower dose of blood thinner and, although he has been advised to stay on it for 2 years just as a preventative measure, he also got a green light to resume light running, so he is stoked. He did two 6 km jaunts in the past two days and it felt fine, he felt no pain whatsoever and while he is mindful of not pushing himself too hard, he is very appreciative of being able to exercise again.
There are still some tests and blood work results that we are awaiting on anxiously, but Duncan's initial consultation with the haematologist went really well. The doctor said that he was simply extremely unlucky to get the blood clots (in the aftermath of the 26 km race) in the first place and that it was the clots that caused the pleurisy. He also said that it is extremely unlikely for Duncan to have any of the cancers we were told about in the hospital with his super active lifestyle, vegan diet and feeling as well as he does. We are thinking positive thoughts and feeling less anxious about the results. As traumatic as this experience was, it has also had a positive side effect. It brought us closer together and made us appreciate each other and what we have more. Silver lining, eh?
Today's recipe is inspired by one of my mum's favourite cakes. She makes it as a big sheet cake and the whole family loves it, so it always disappears really fast. It works really well with any sour fruit. My mum typically makes it with strawberries or stewed sour apples in autumn. While blackberries or sour cherries would also work well, I am a big fan of raspberries and as they are currently in season here in the UK, that's what I used. They provide a beautiful contrast against a cloud of sweet vegan meringue and shortbread pastry underneath. This cake makes an impressive dessert and it's not hard to make, but be aware that there is quite a bit of waiting time involved, for the pastry to chill and for the meringue to dry off after baking.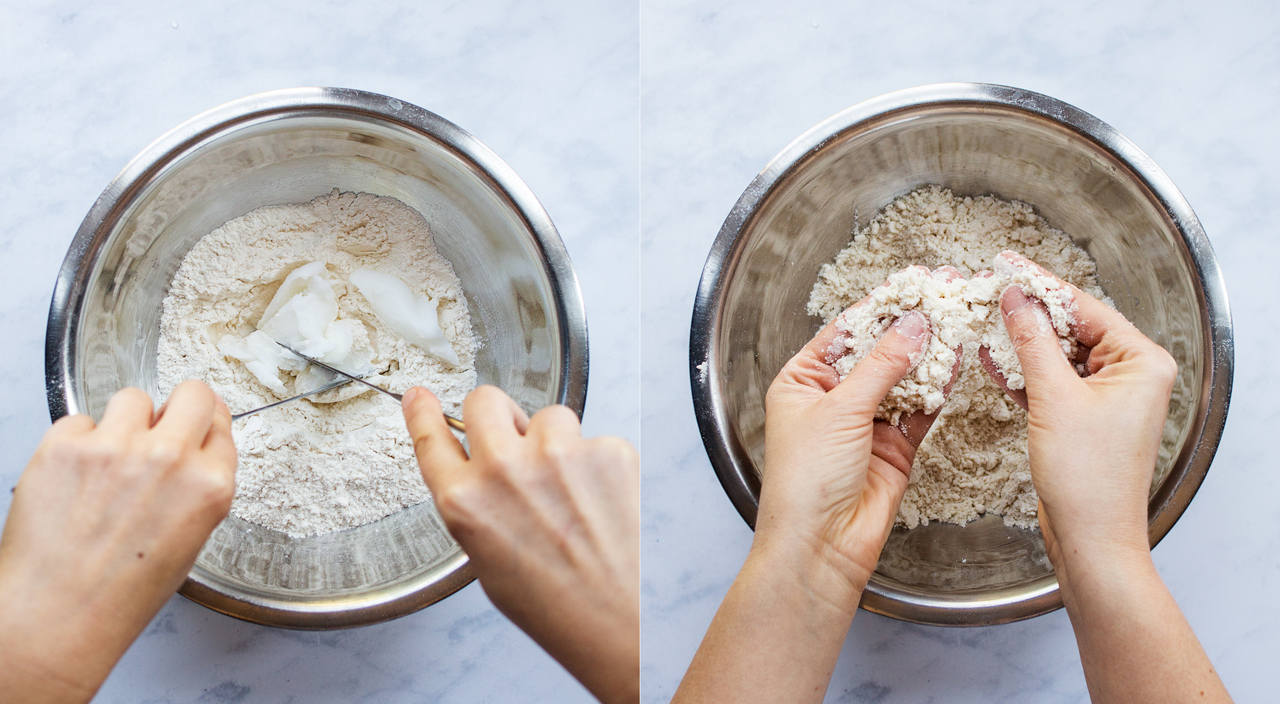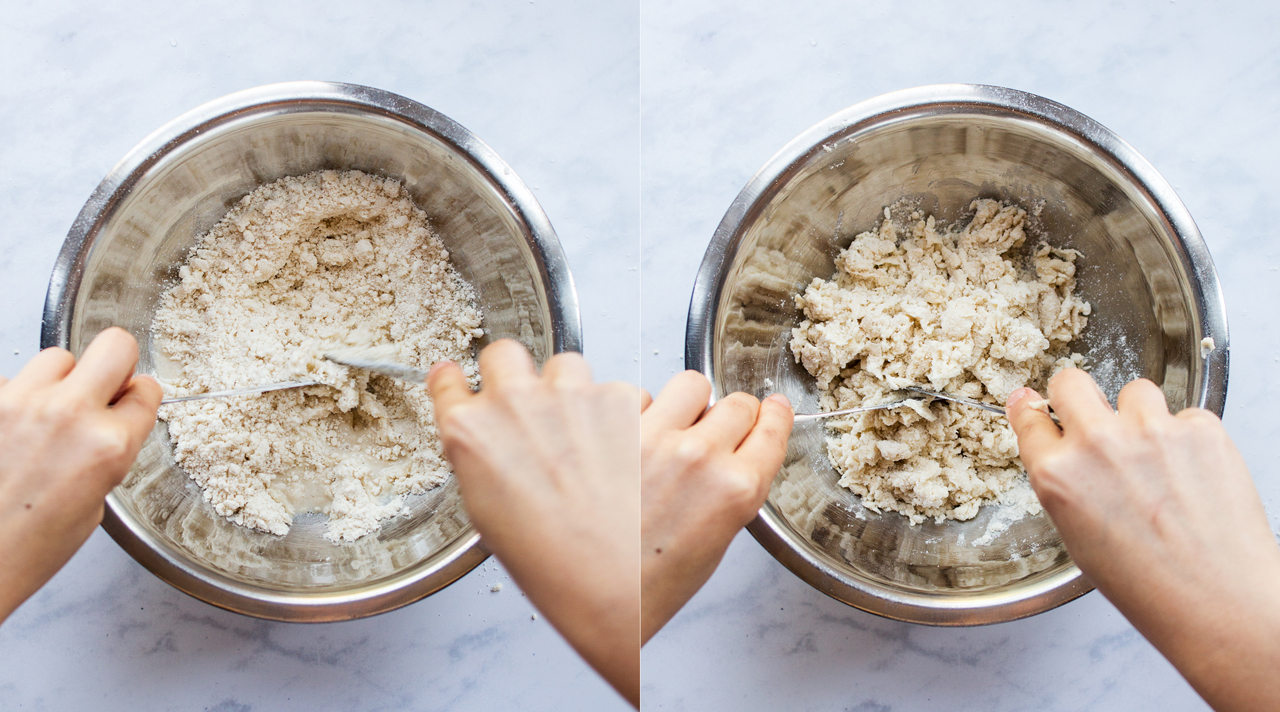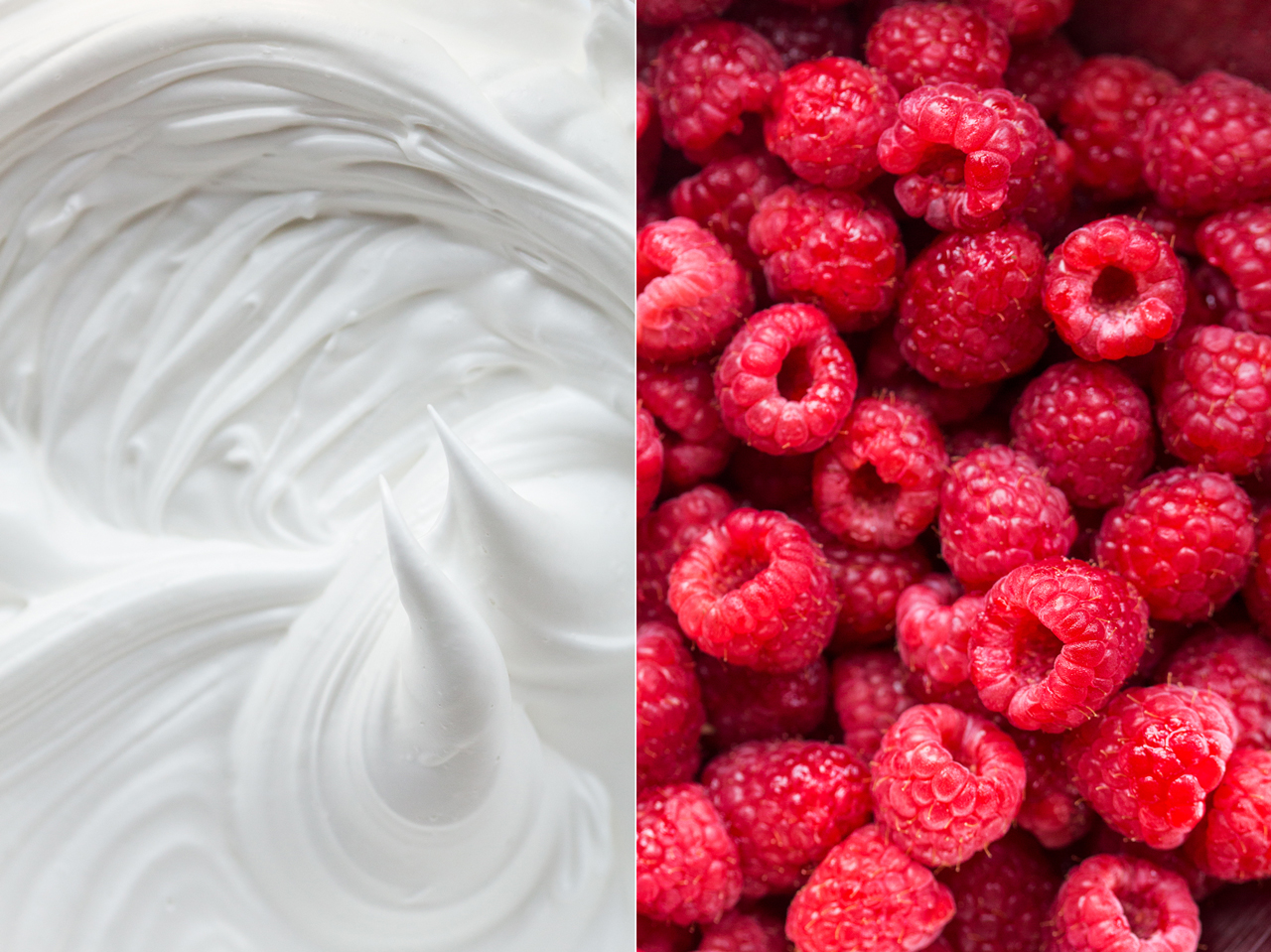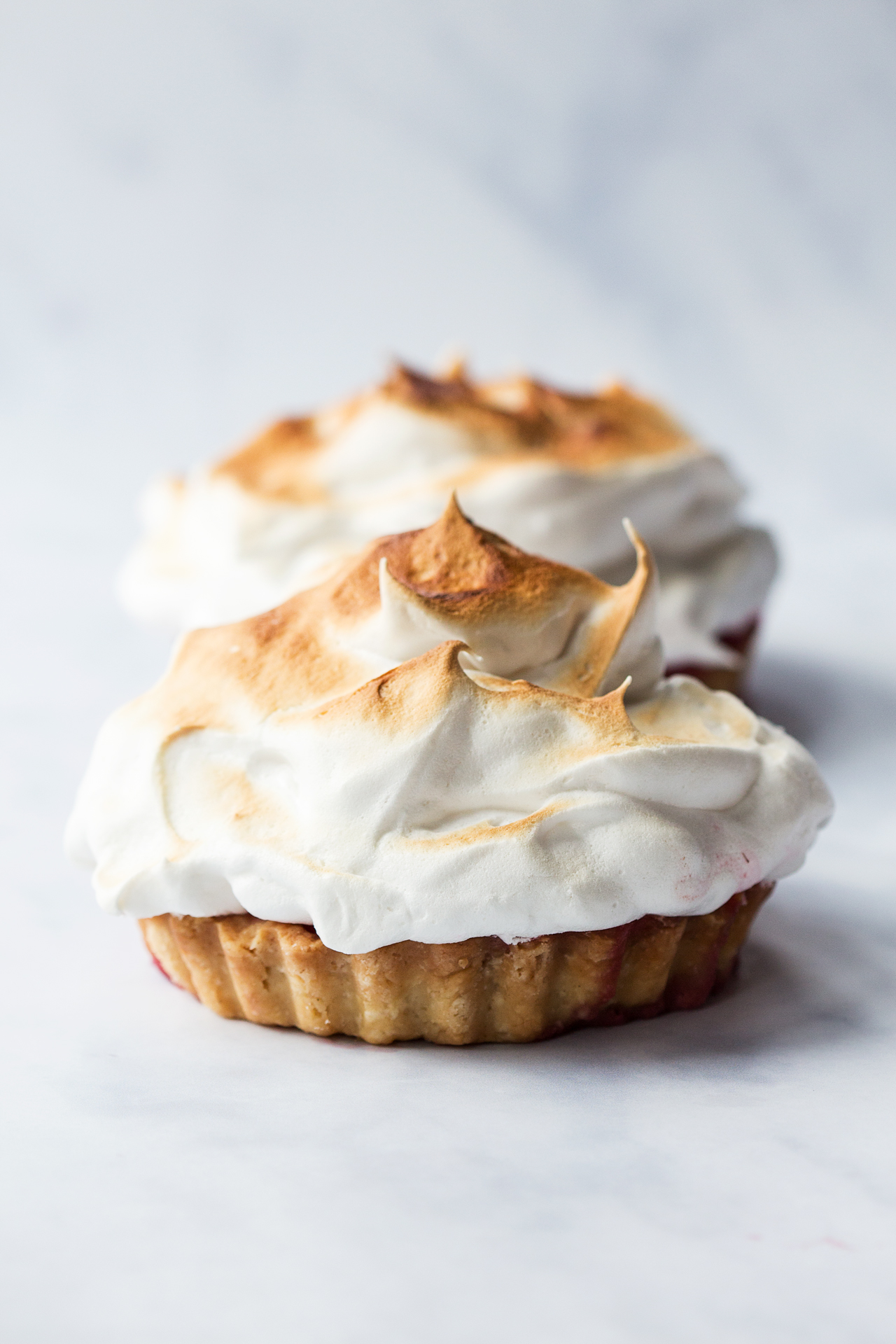 PASTRY
FILLING
VEGAN MERINGUE
METHOD
PASTRY
Put flour, icing sugar and xanthan gum (if making GF pastry) into a large bowl.
Add the salt and chopped coconut oil and cut it into the flour with two knifes (see photos in the post) until no large lumps remain – to check, shake the bowl lightly, they will come to the surface.
Once the mixture is uniform and there are no large lumps left, rub the small bits of oil into the flour with your fingers until there are no lumps left. Yes, I know, it does take some time!
Finally add in some ice cold water and mix it into the flour mixture with two cutlery knives. Add water very gradually as it's key not to add more than necessary for the dough to come together. I found that about 45 ml / 3 tbsp of water is needed in total. To check if more water is needed, grab a handful of mixed dough with your hands, if it is very dry, add a little more water, mix it in and check again.
Once the dough is the right consistency, form it into a flattened ball quickly – handle the dough as little as possible, wrap it in a vegan food wrap or cling film and chill for 30-60 minutes.
Remove the dough from the fridge and cut it into 4 portions. Roll each portion out on a lightly floured surface until it's about 2-3 mm in thickness.
Place the rolled-out dough over a tart case and gently line the inside of it with the pastry. Tuck the pastry in well, ensuring that it fits snugly into all the nooks and crannies. Trim the excess pastry with a sharp knife or by rolling a rolling pin along the baking case edge. Patch any holes up with the cut off excess. If making gluten-free pastry (which tends to be more crumbly), you may be better off placing the crumbled pastry in the tart case and simply moulding the pastry with your hands to the shape of the tart tin – you do not need to worry about overworking the pastry as it contains no gluten.
Continue in the same manner with the remaining three pieces of pastry.
Pierce the bottom of the pastry with a fork in a few places and chill the pastry-lined tart case in the fridge for about another 30 minutes while you preheat the oven to 180° C / 355° F.
Line the pastry cases with square pieces of crumpled baking paper and fill with baking beads or rice for a blind bake.
Blind bake the pastry for 15 minutes. Remove the paper and beads and bake for another 10-15 minutes, until golden. Allow to cool down.
FILLING
Sprinkle cornflour / cornstarch over the raspberries and gently toss to combine, try not to break any of the fruit.
VEGAN MERINGUE
Lower the oven temperature to 120º C / 250º F.
Combine sugar and cornflour in a small bowl, mix very well. Set aside.
Pour aquafaba and acid (it helps to stablise the meringue) into a large, clean bowl (make sure there is no greasy residue, it is best to use a glass or metal bowl for this). Beat with an electric whisk or use a stand mixer until you get stiff peaks.
To test if whipped chickpea water is ready, gently turn the bowl upside down. If the mixture does not start sliding down, you can start adding sugar. Otherwise, keep on whipping until the mixture stays in the bowl when inverted.
Add sugar very slowly, tablespoon by tablespoon, whipping for a while after each addition. Once you've added all of the sugar whip for another 3 minutes until all the sugar has dissolved (the mixture should be smooth, not gritty). By now, the mixture should become beautifully glossy, thick and sticky – no different to an egg-based meringue, really.
ASSEMBLY
Divide raspberry filling between four tart cases.
Spoon meringue on top and spread it so that it covers all the raspberries. Pile the meringue as high as you can, shape it with the back of a spoon.
Bake for 30 minutes, then switch off the oven but let the tarts cool off completely in the oven – prop the oven door slightly open with a wooden spoon. It will take about 1-2 hrs.
To toast the meringue, place it under a hot (mine was set to 200º C / 390º F) grill / broiler for 30 seconds – 1 minute. Consume immediately after.
NOTES
Please beware that meringue (both vegan and non-vegan) tends to wick moisture from the air, so a low-humidity day is the best day for making this type of dessert.