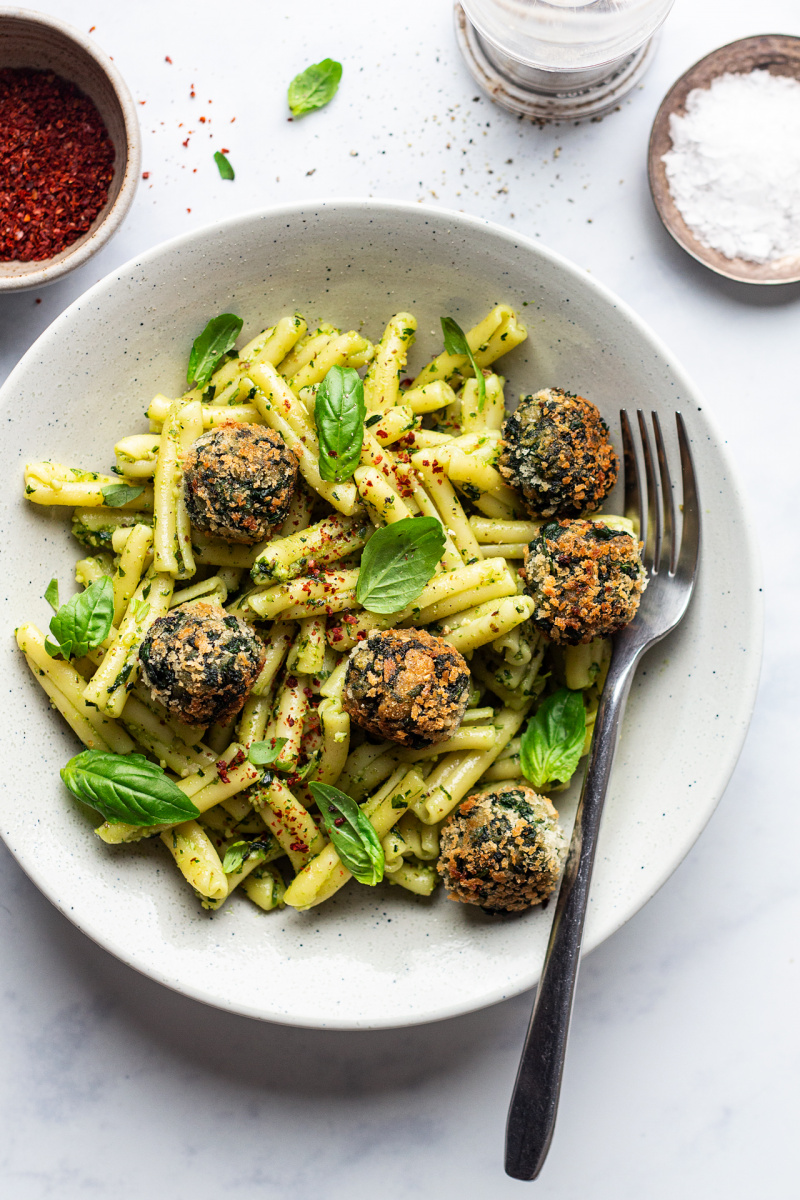 Hope your week has been peachy thus far? We've been both busy working as we plan to take Friday off to go walking somewhere green and remote. Duncan has lots of leave that he needs to take before the end of the year and my work schedule has an element of flexibility, which I definitely should make more of.
In general, I'm trying to learn to work smarter not harder. It feels like a 4 day week is definitely something that is within my reach provided I eradicate some of my less appealing habits like habitual procrastination when something feels in even a small way daunting!! Can you relate? It's one of the issues I am currently working on with my therapist. Even though it's still very early days and there is a lot of 'sweat and tears' (or discomfort and tears more like) in my future, I am starting to see some small changes in my outlook and behaviour already. I promised myself to stay patient and not to throw my toys out of the pram as I know that it's all going to be worth it in the end.
I've been on an Italian food train lately and so today's recipe is another Italian dish delightfully called 'spinach balls'. It's inspired by one of my favourite dishes at Carluccio's back when I lived in London and wasn't vegan. The original recipe contains bucket loads of Parmesan and eggs, but it turns out that flax eggs and a generous amount nutritional yeast are two common vegan replacements that make this dish easy to veganise.
These crispy on the outside and soft on the inside spinach balls make for a delicious starter or snack, but they are also a great way to jazz up and bulk up your favourite bowl of pasta. They are really easy to make, flavourful and a great way to get some spinach into your kids as I know, from personal experience of being one, that it can be a challenge. I used to hate spinach with passion as a little person yet, because I wasn't allowed not to eat it, my dislike for it stayed with me for much longer than it should. Forcing something upon someone else is a sure way to achieve the opposite to the intended effect. Fact.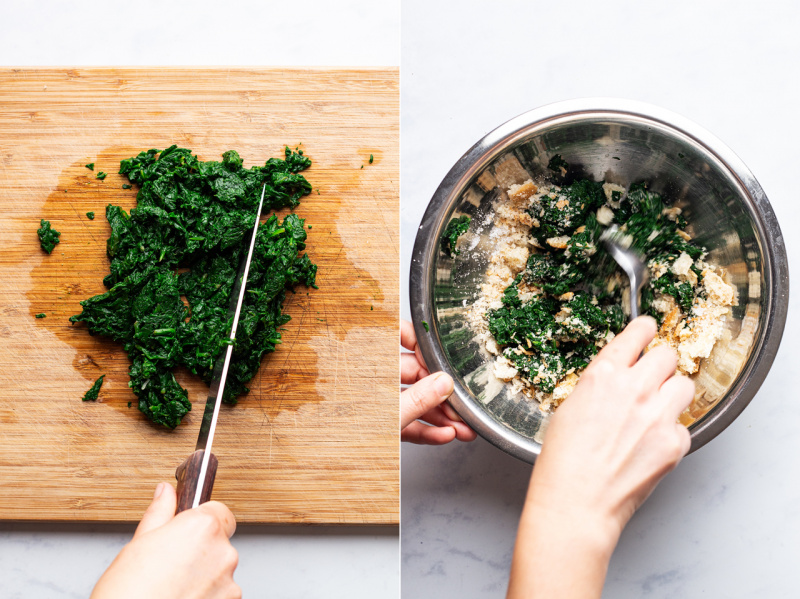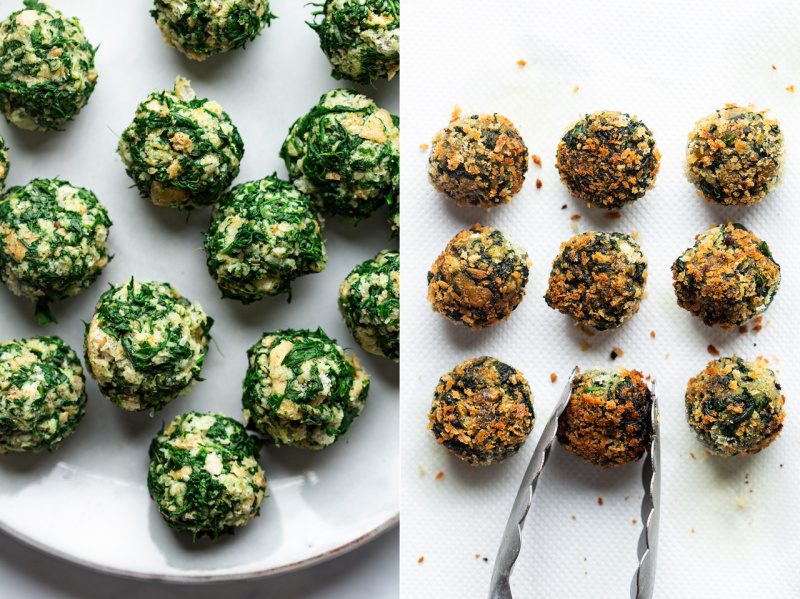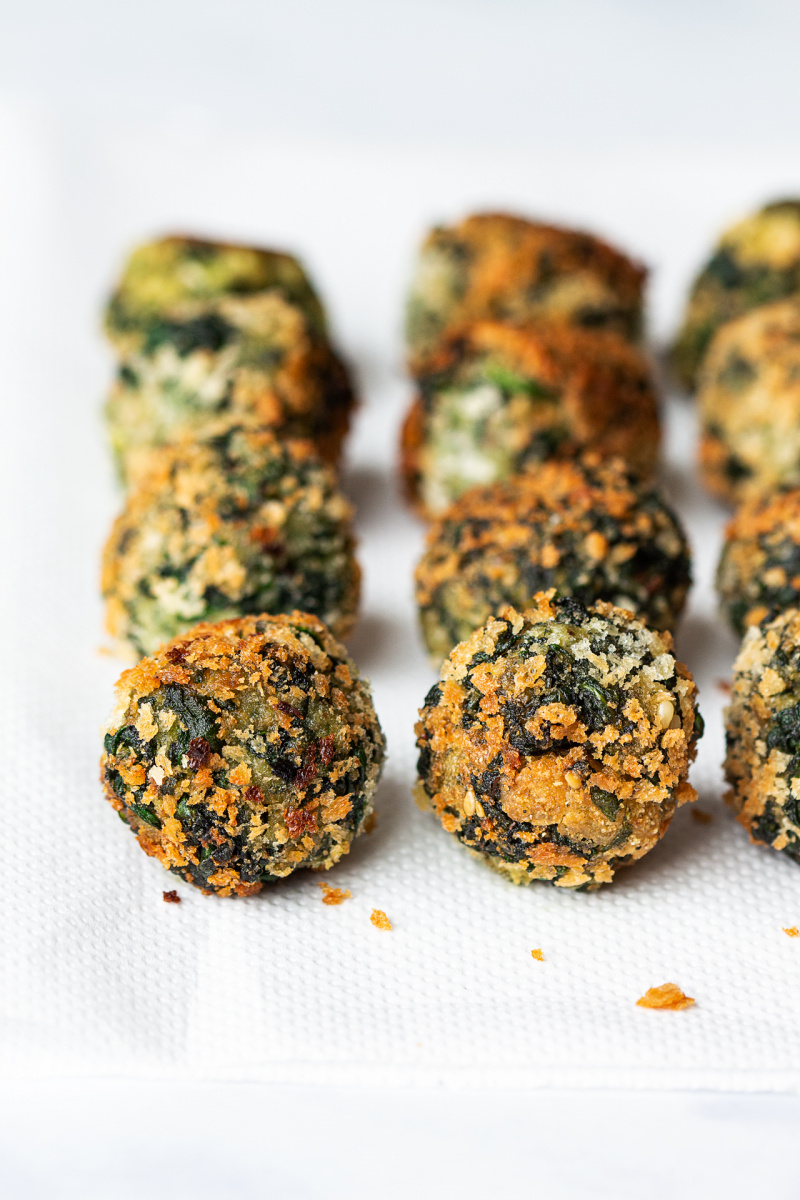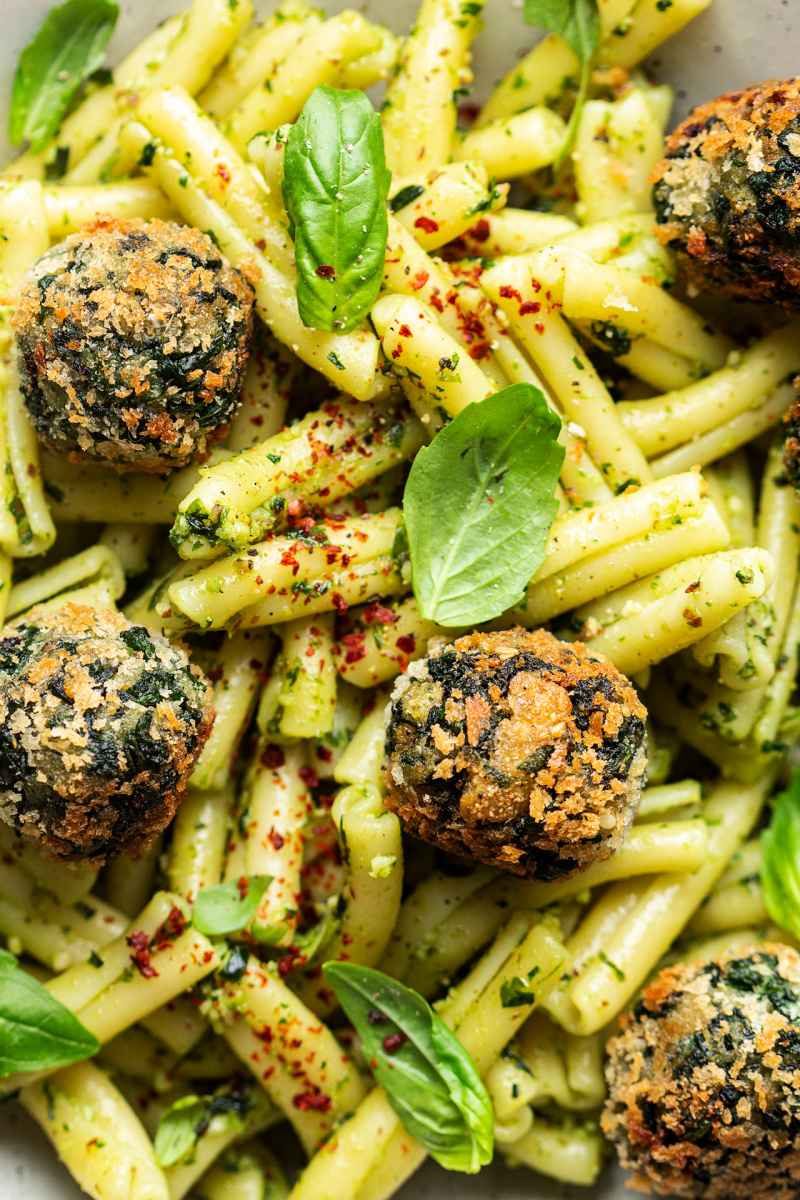 2 tbsp ground up flax* or chia seeds
2 tbsp lemon juice (+ optionally zest of 1 lemon)
450 g / 16 oz fresh spinach
3 tbsp nutritional yeast
2 garlic cloves, finely grated
heaped ½ tsp salt, more to taste
¼ tsp pepper, to taste
a generous amount of grated nutmeg, adjust to taste
100 g / approx. 2 cups coarse (panko style is ideal) breadcrumbs** (GF if required)
oil for baking or frying
METHOD
Place ground up flax / chia seeds in a small bowl with 2 tbsp of lemon juice and 60 ml / ¼ cup of water. Set aside to thicken.
Blanch spinach in boiling water for 1-2 minutes, drain and immediately plunge into a bowl of iced water or rinse under cold water to preserve the colour.
Squeeze all of the water out of the spinach with your hands, be very thorough. Chop dry spinach finely.
Place all of the ingredients apart from breadcrumbs (and oil) in a mixing bowl. Add breadcrumbs gradually making sure that the mixture isn't too dry or too wet. There is a chance you won't need all of the breadcrumbs or that you will need a touch more if your mixture is too wet. Go by feel.
Form small, walnut-size balls out of the mixture with your hands. Chill in the fridge for about 2 hours.
Optionally, coat the balls in more breadcrumbs (they should stick to the surface easily) – this is especially nice if you intend to fry your spinach balls.
You can bake them on an oiled baking tray for about 20 minutes at 180° C / 355° F, flipping them once half way through or you can also fry them in a generous amount of oil until browned on all sides.
NOTES
*I found that shop-bought ground up flax (I tested a UK brand Linwoods) is far less effective in the sense that it does not jellify so much as opposed to whole seeds ground up in a coffee grinder at home.
** Please be aware that fine breadcrumbs weigh more per cup. I make my own breadcrumbs by letting leftovers of my Turkish pide go stale and then smash them to smaller and bigger bits in a pestle and mortar. They keep in a jar for ages.
This recipe is inspired by Carluccio's Penne Giardiniera.