Today's dish is very simple but its flavours are stunning and it's by far the nicest kale dish I've eaten. The word 'mallum' (or mallung) simply means 'mix' in Sri Lanka where this popular dish tends to be served alongside curries and rice (or rotis).
In Sri Lanka kids are made to eat mallum as it is believed to be very good for your eyesight. They are told that they will end up wearing glasses when they are older unless they eat mallum on a regular basis and it seems to do the trick.
The idea for this dish came from my lovely cousin, Thea, who is passionate about all things Sri Lanka. Some time ago she went there on holidays and she fell in love with the place so much that she ended up moving there for an entire year.
Back in Scotland she came up with an idea of how to covert her passion and knowledge about Sri Lankan cuisine into a business. She makes and sells Sri Lankan spice mixes for Sri Lankan dishes she perfected over several years. She sources the spices from quality suppliers, roasts them by hand, grinds them and portions them into convenient little recipe packs which allow you to create popular Sri Lankan dishes without any hassle.
I think it's a great idea and having fallen in love with this dish, I'm motivated to learn more about Sri Lankan cuisine. If you live in the UK and are into curries and dishes like this one check out her website or look out for her Sri Spice spice mixes in selected delis in and around Fife and Edinburgh.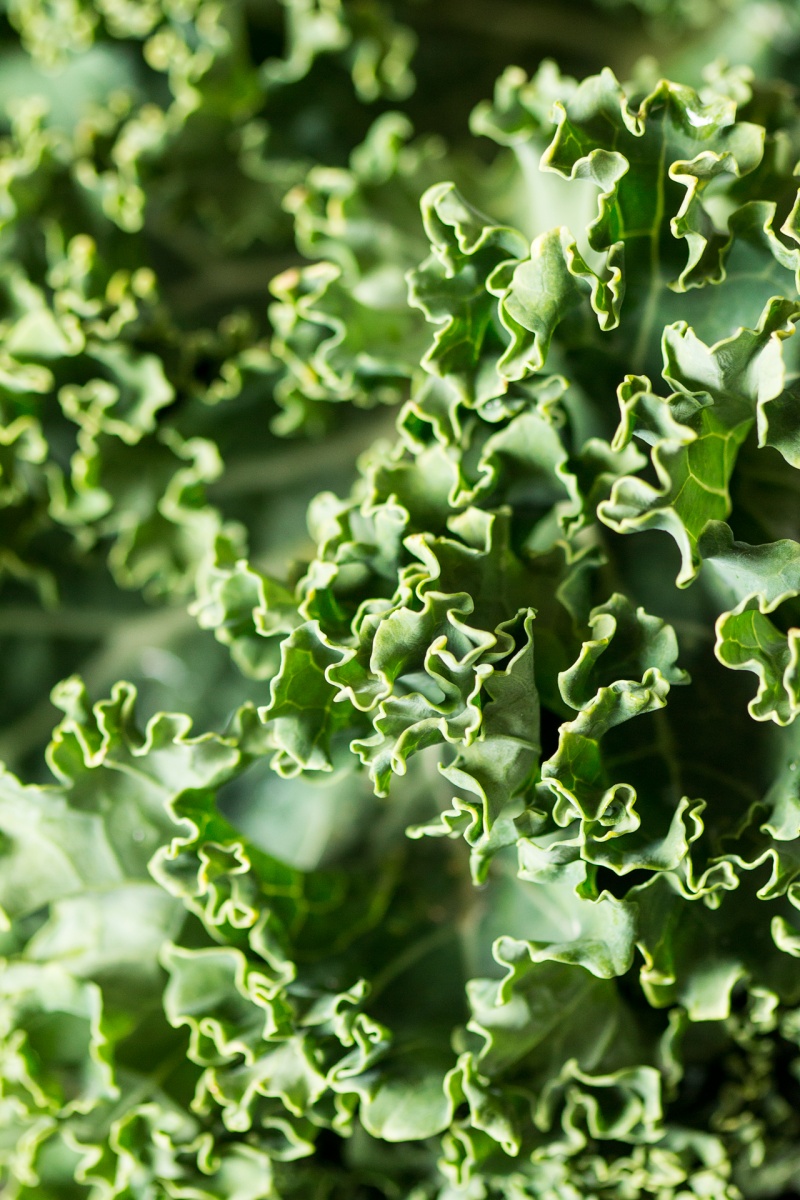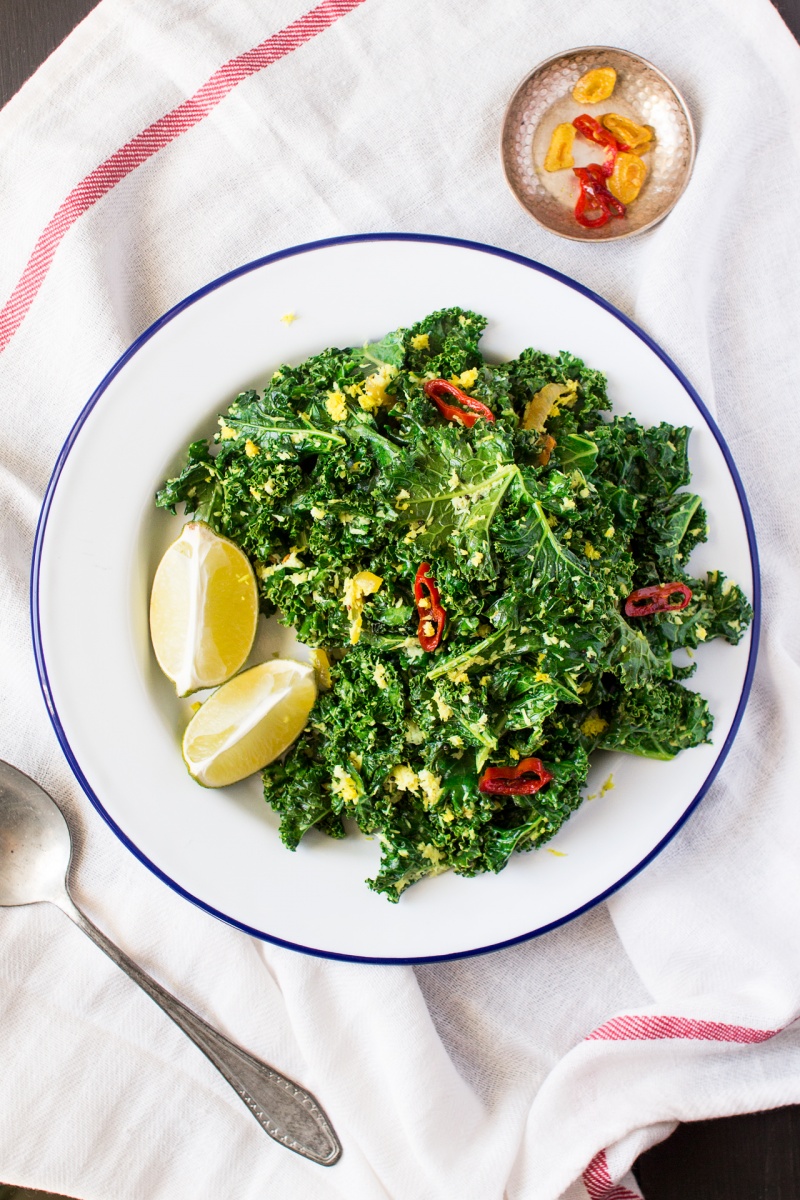 250 g curly kale (or chard or beetroot greens)
1 tsp black mustard seeds
2 garlic cloves, sliced finely
3 shallots, sliced finely
1 hot red chilli, sliced finely
½ tsp turmeric
90 ml / 6 tbsp / 45 g dessicated coconut
2-3 tbsp / 30-45 ml full fat coconut milk
a few pinches of salt, to taste
1 tbsp oil, for sauteéing (I used peanut oil)
1 lime, cut into wedges
METHOD
Wash kale, remove the tough stems and chop it up into small, equal size pieces.
Mix dessicated coconut and coconut milk together. Set aside to rehydrate.
Heat up frying oil on a medium heat, in a wok or frying pan. Add garlic and chilli. Stir-fry until garlic has softened and coloured a touch. Remove chilli and garlic (not the oil) from the pan and set aside.
If the pan is too dry, add another splash of oil to warm it up. Add mustard seeds to the pan, when they start popping add shallots and turmeric. Stir-fry until shallots have softened.
Add chopped-up kale and stir-fry it briefly until it loses some of its volume. Now stir in rehydrated coconut. Season with salt and return garlic and chilli back to the pan. Continue stir-frying until coconut loses its moisture and kale becomes tender.
Serve with lime wedges on the side. This dish is traditionally eaten as an accompaniment to a wet curry, rice and/or roti.